Do you respect swag? It's 2023. Get your merch out of that storage room and into the cloud, with warehousing & fulfillment services from Brilliant.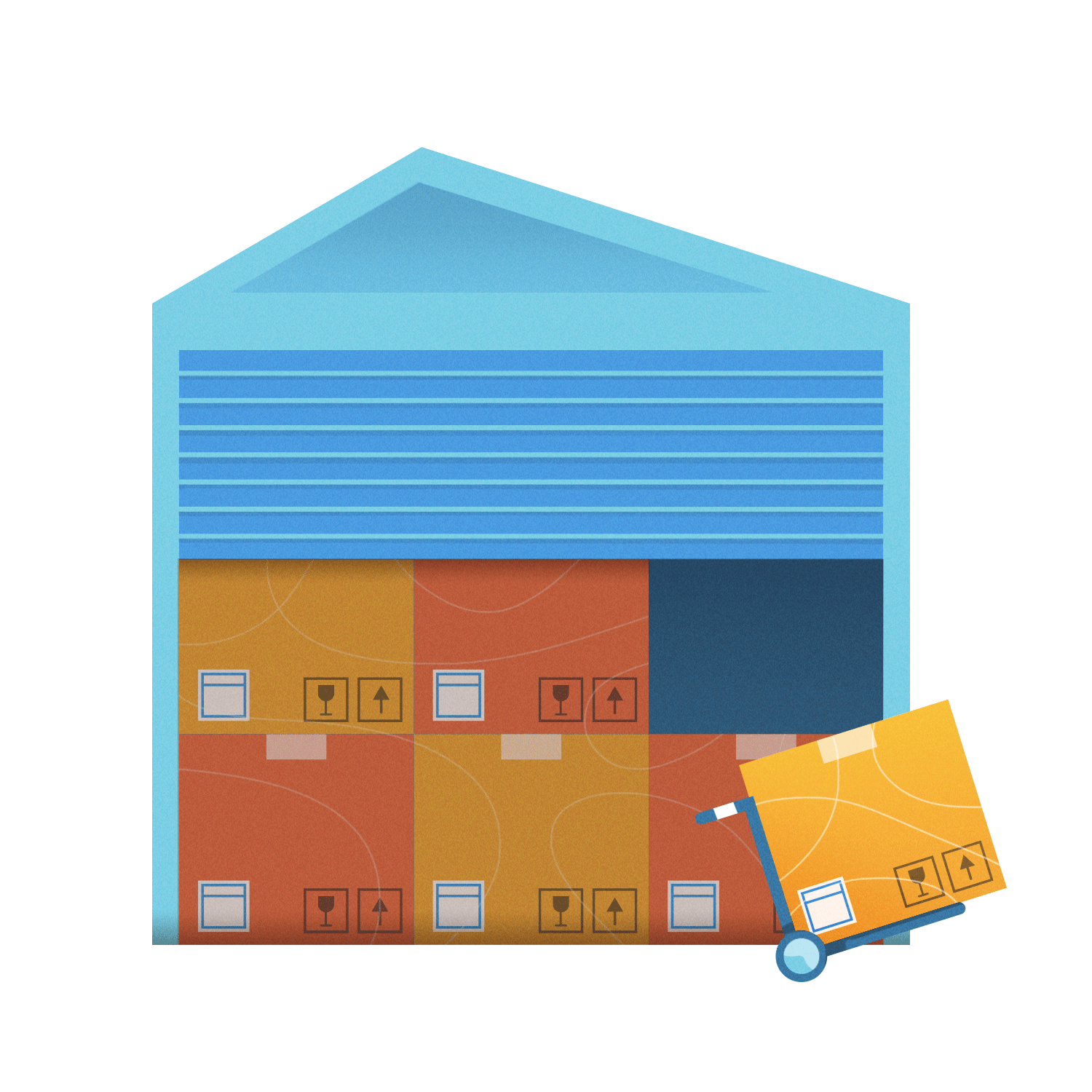 Storage & Fulfillment
Leave logistics to the experts
Quality branded products

Branded merchandise is a major investment for your company, yet storing and tracking it is often an afterthought.

Better branded products belong in

Storefront

We'll store and track your inventory for you, giving you real-time access to product counts, and the ability to easily ship items anywhere on earth with just a few clicks.

More Control

Powered by our proprietary online software, you can delegate access to team members, set budgets and designate approvers, and easily view reports and data related to product usage.
Brilliant clients use Storefront to manage sales team giveaways, new hire kits, client milestone gifting programs, gift with purchase programs, online public pop-up shops, employee rewards stores and more.
Worry Less
Inventory at hand

Keep all your favorite products in-stock and ready for last-minute events and campaigns

No more mail runs

Stop wasting time and struggling with trips to the post office

Control access and budgets

Highly configurable platform lets you delegate as much as you want
Reap the Benefits
Volume pricing discounts

Buy as much as you'll need in advance to get the best prices

Share inventory within or between teams

Detailed monthly statements and accounting configurations make it easy

Ship on time, anywhere around the world

Storefront includes access to our warehouses with global reach
Powerful Online Platform
Storefront makes your branded merchandise available to your team, your company, your clients and even the general public
Our software is powerful and easily customizable to support an endless variety of use cases, accounting needs and configuration preferences so stores work specifically for you and your company.
Our simple, modern interface is familiar and user- friendly, and can be customized to feel like it's an extension of your own brand.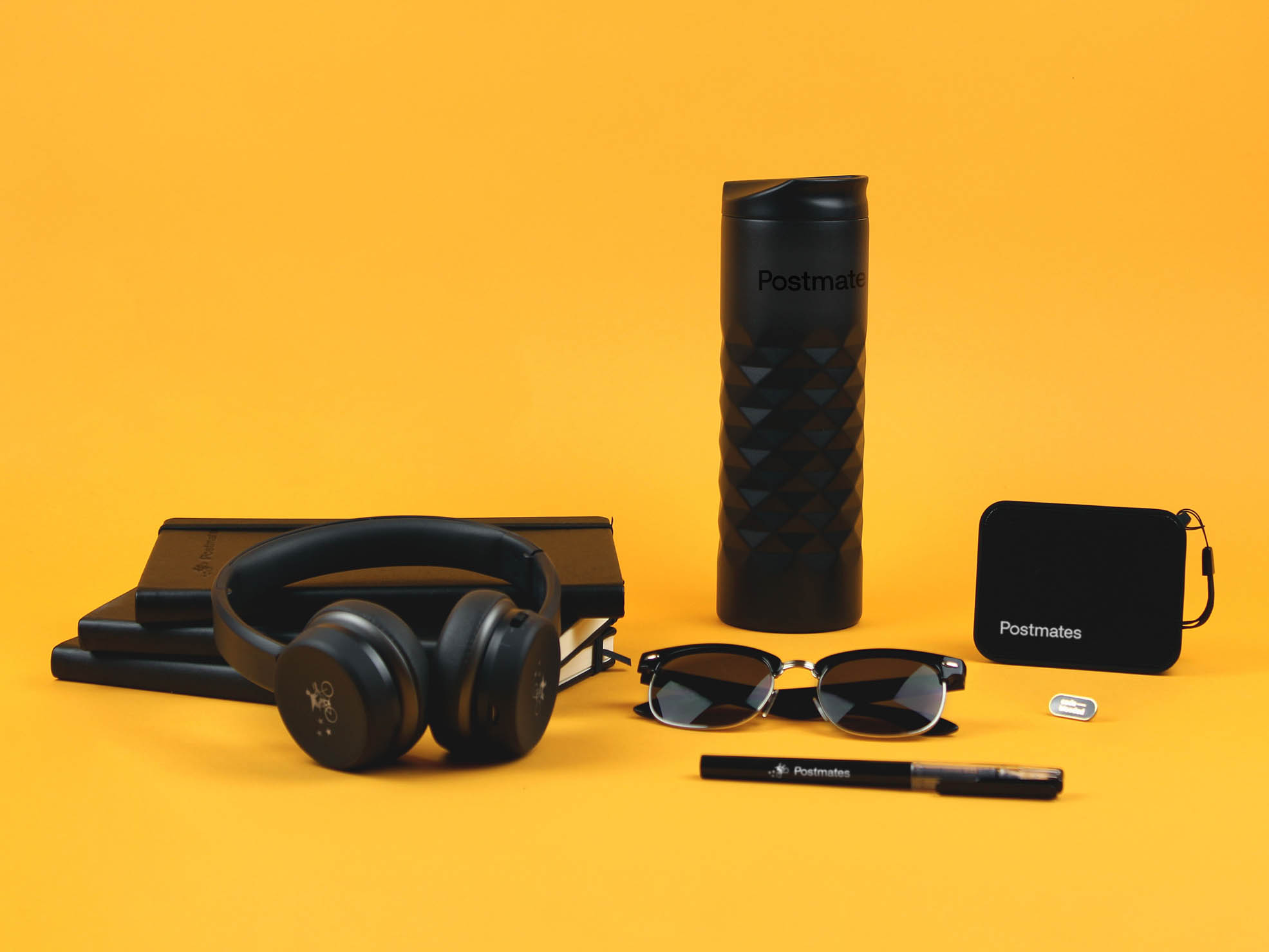 Share
With select people, the entire company, or open your store to the general public
Control
Set budgets and access privileges by user; require order approval
Accounting
Track inventory and costs across departments
eGifts
Send branded eGift cards and donations for instant delivery
Tracking
Receive emails when orders ship and get delivered
Insight
Get real-time reports on orders placed, inventory levels, and product popularity
Personalize
With custom cards, boxes and packaging material
Promo Codes & Gift Cards
Offer discounts to individuals or store-wide
Special Options
Work with your Creative Partner to determine the best configuration for your store.
Your store can include products that are pre-produced and ready to go, on-demand items that are produced when they're ordered, or a combination of both.
On-demand Products
We offer a variety of products that can be created and fulfilled on-demand, some with a minimum order of only 1 piece.
Producing products on-demand is convenient when customization is required, or when there's a need to reduce inventory investment.
Pre-order Mode
Launch an online store in "pre-order mode" to collect orders before making purchases.
With a pre-order store, you can collect orders within a set period, providing an opportunity to order only as much of each product (and size) as is needed.
Case Studies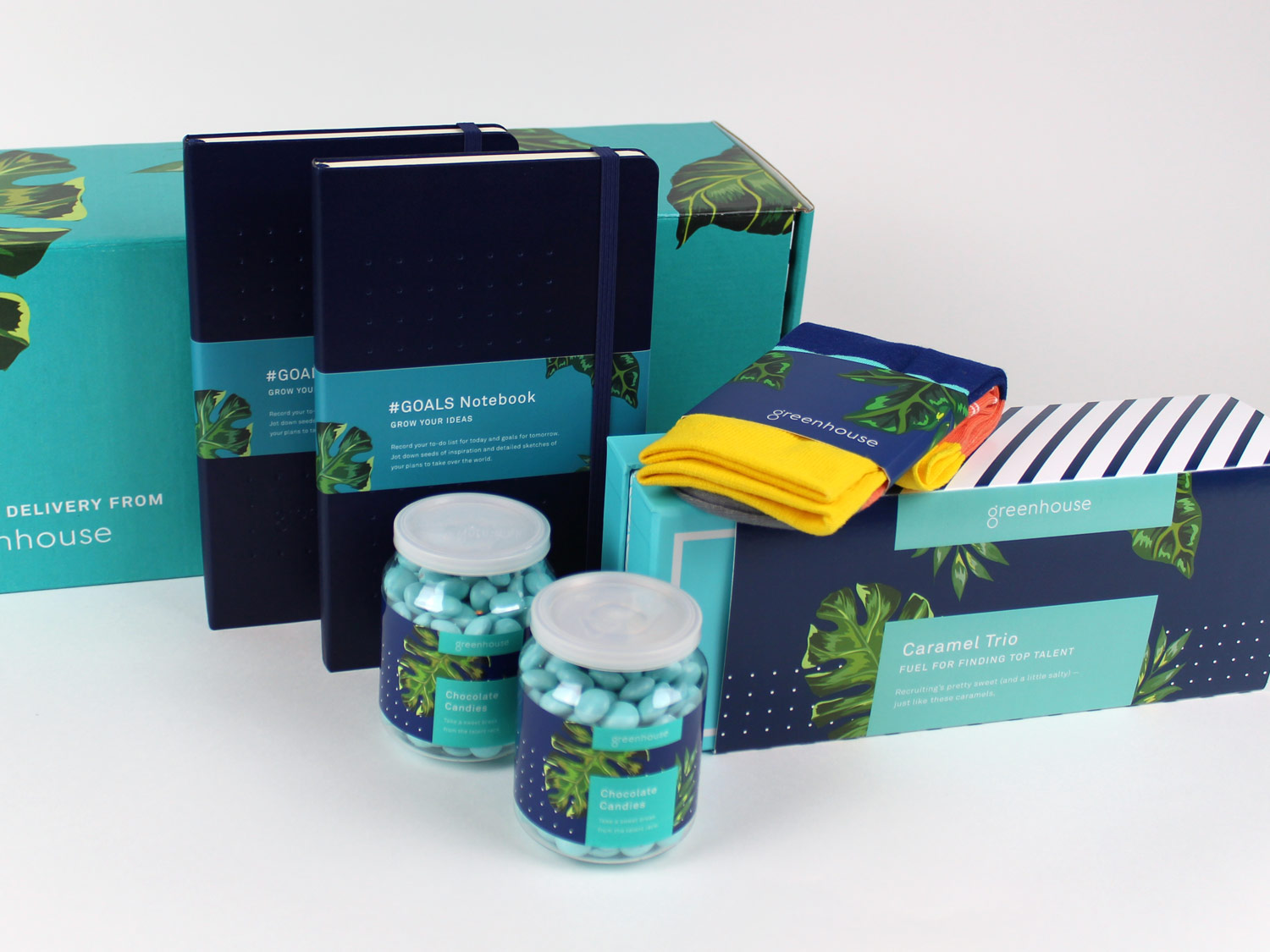 Greenhouse
Company Store
HR tech company Greenhouse gives its team members access to Storefront so they can send out custom gift packages to prospects and clients. Greenhouse also offers select merch for purchase by the general public.
Greenhouse worked with Brilliant to curate and design a highly-custom collection of merch that is fun and useful to recipients. The collection includes features like bellybands and collateral, the perfect place to reinforce Greenhouse company values and messaging. Greenhouse also created custom shipping boxes and packing material like fully-branded tape.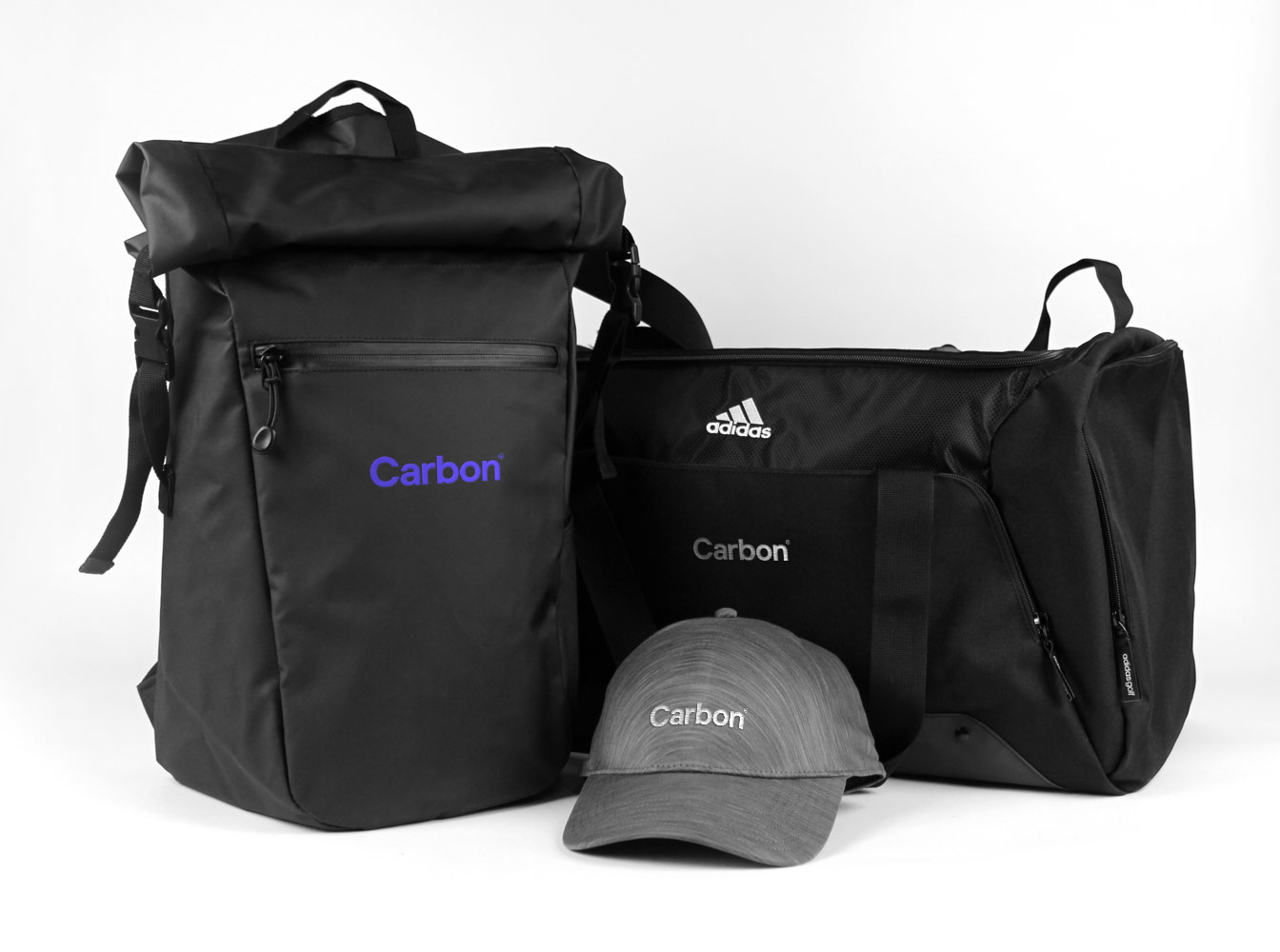 Carbon
Carbon x Adidas Collection
To celebrate their ongoing work with premier client, Adidas, Carbon worked with Brilliant to create a Carbon x Adidas collection. This exciting collection is available to team members, for personal and client gifting, from their company store.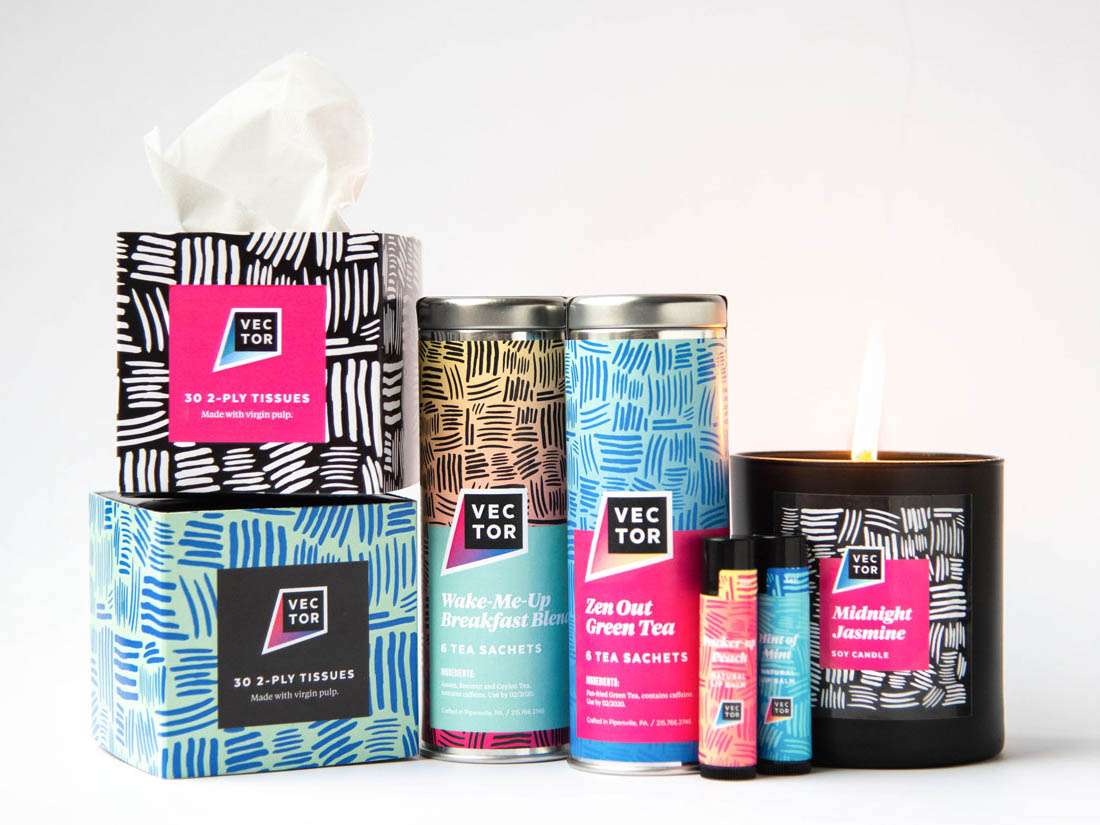 Vector Media
Winter Gift Collection
Each year, Vector Media creates a collection of seasonal merch for their team to give to clients and prospects in-person and at events. Vector developed this on-brand collection of cozy winter essentials with Brilliant, to include tissue boxes, tea sachets, chapsticks and premium soy candles.
Vector leveraged Storefront to store and fulfill product inventory to give their distributed team access to these products from multiple locations and events all over the country.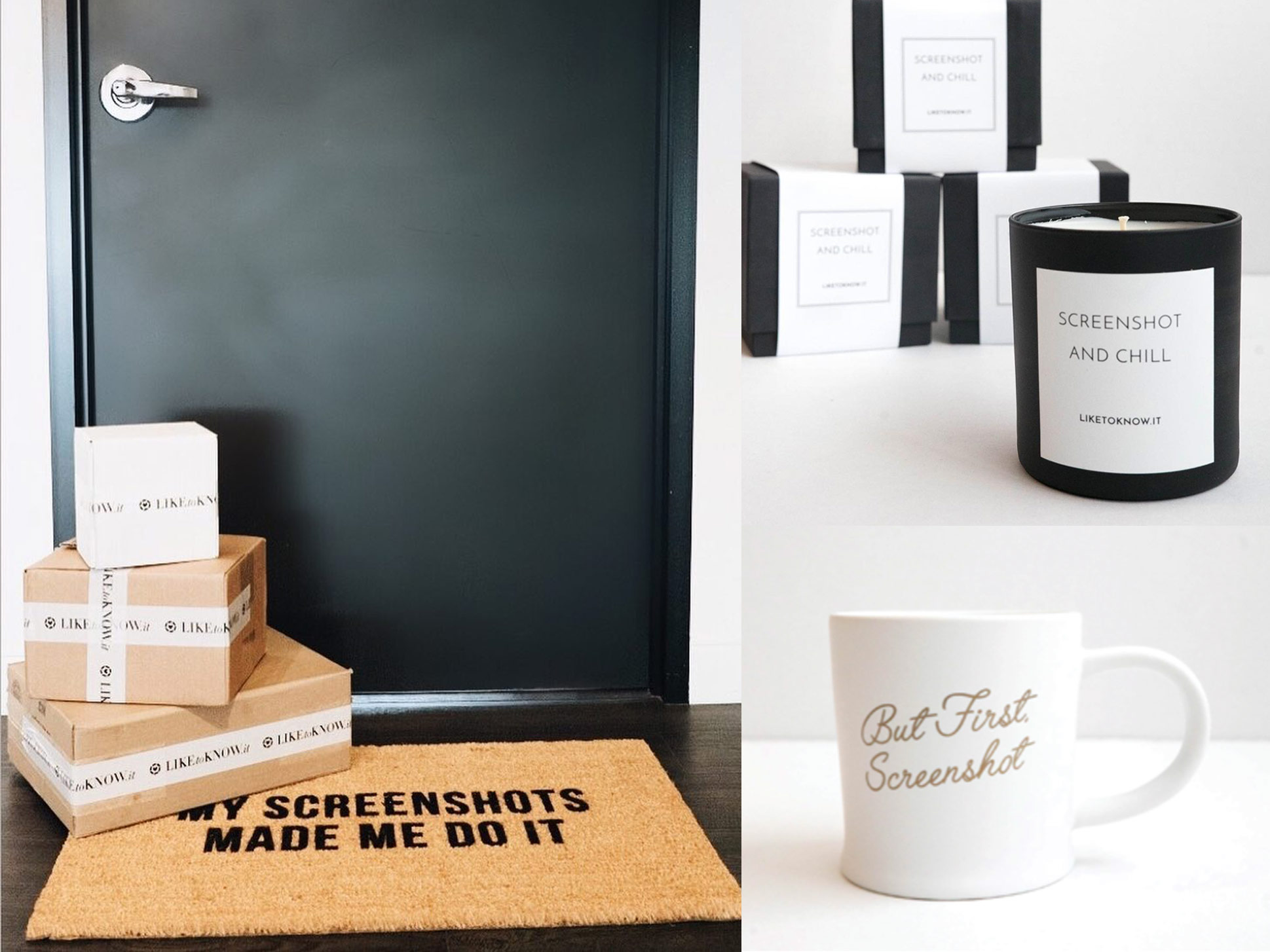 RewardStyle
Brand Launch Pop-up Store
Promoting the launch their new smartphone app, LIKEtoKNOW.it worked with Brilliant to distribute a set of carefully curated branded gifts to social media influencers.
In addition, Brilliant supported the launch of the LIKEtoKNOW.it Store, a public pop-up shop where audiences can order items featured by the influencers.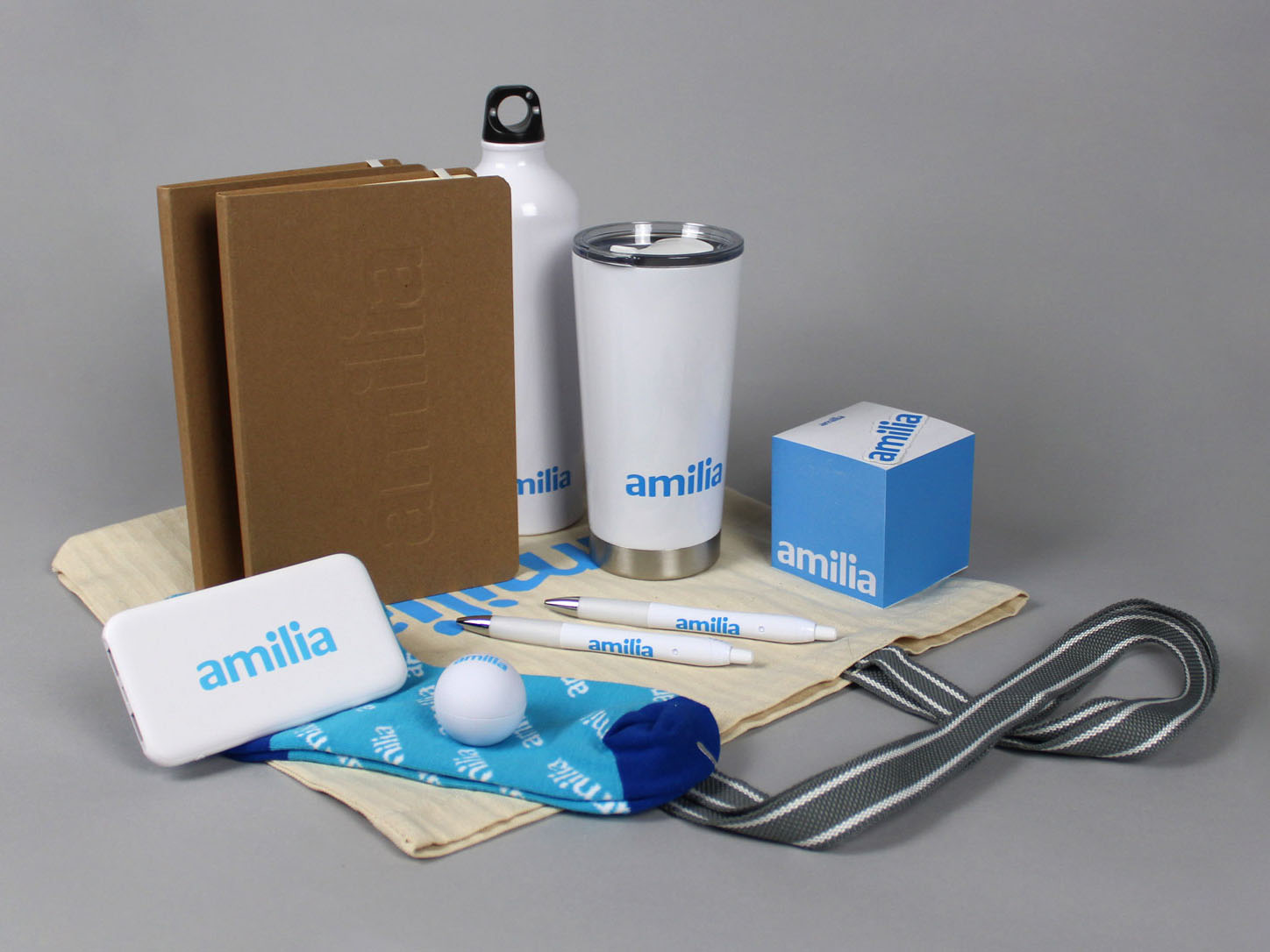 Amilia
Team Swag Store
SaaS company Amilia worked with Brilliant to develop a fun variety of branded merchandise for internal and external use. Their Storefront includes several "pre-kitted" gift sets, including VIP boxes for clients and New Hire kits for their team.
Based in Canada, Amilia is able to leverage Brilliant's US-based warehouse for cost-effective distribution within the States.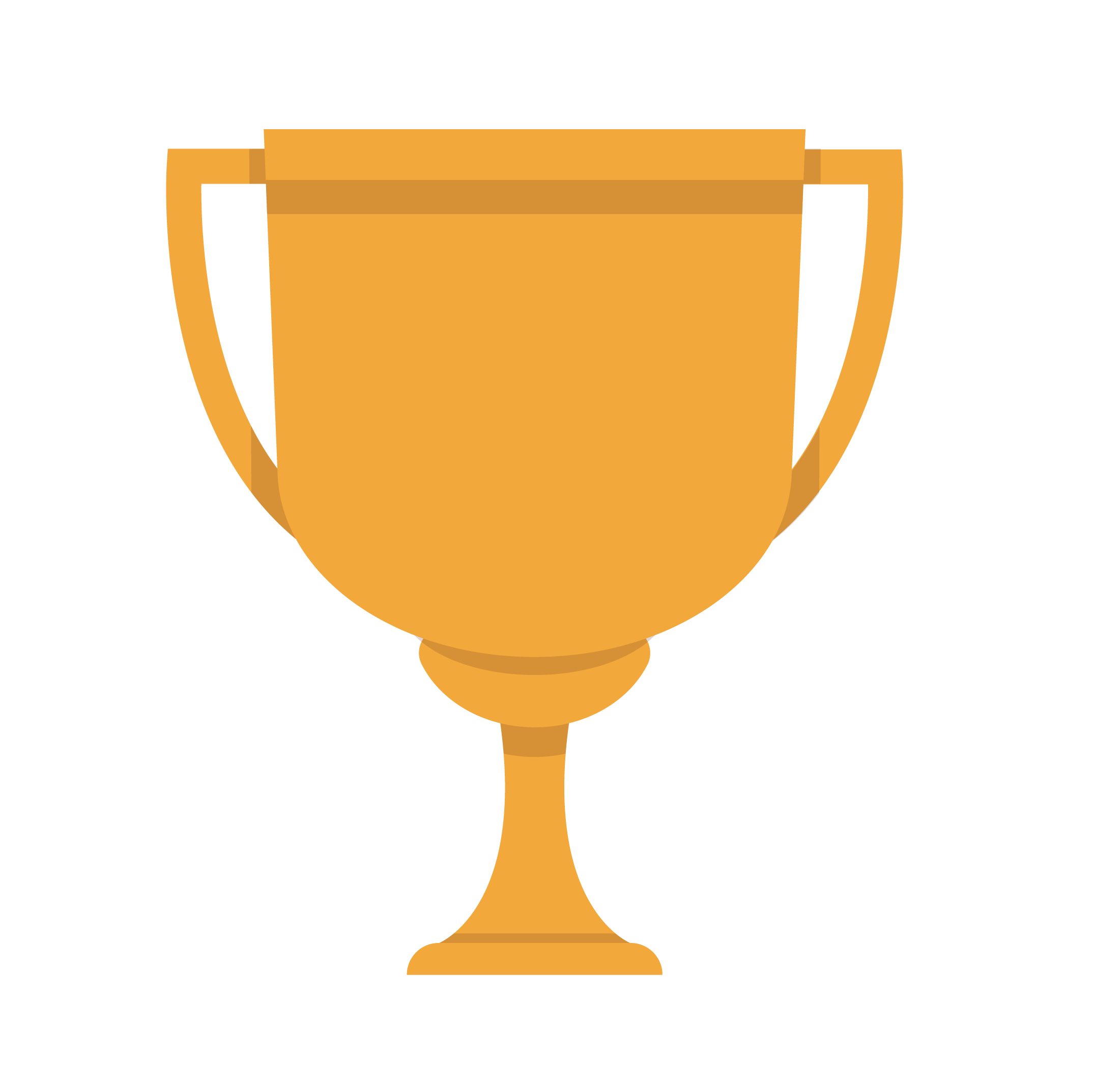 All of the glory, with none of the dirty work.
Be a team hero and seamlessly run an online store without ever packing a box or making a mail run. We can get your Storefront up and running in as little as a week.
Set up Storefront