Presentation is everything
Make a lasting impression from the moment the box hits your recipient's desk
We are experts in custom packaging and collateral
Our clients use packaging to create a call-to-action, command attention, and set the mood
We have options to fit every brand and budget
Our talented design team standing by to develop on-brand designs
We offer an array of special extras like custom tissue paper, bellybands, hangtags, inserts, stickers and more to create a truly Instagram-worthy gifting experience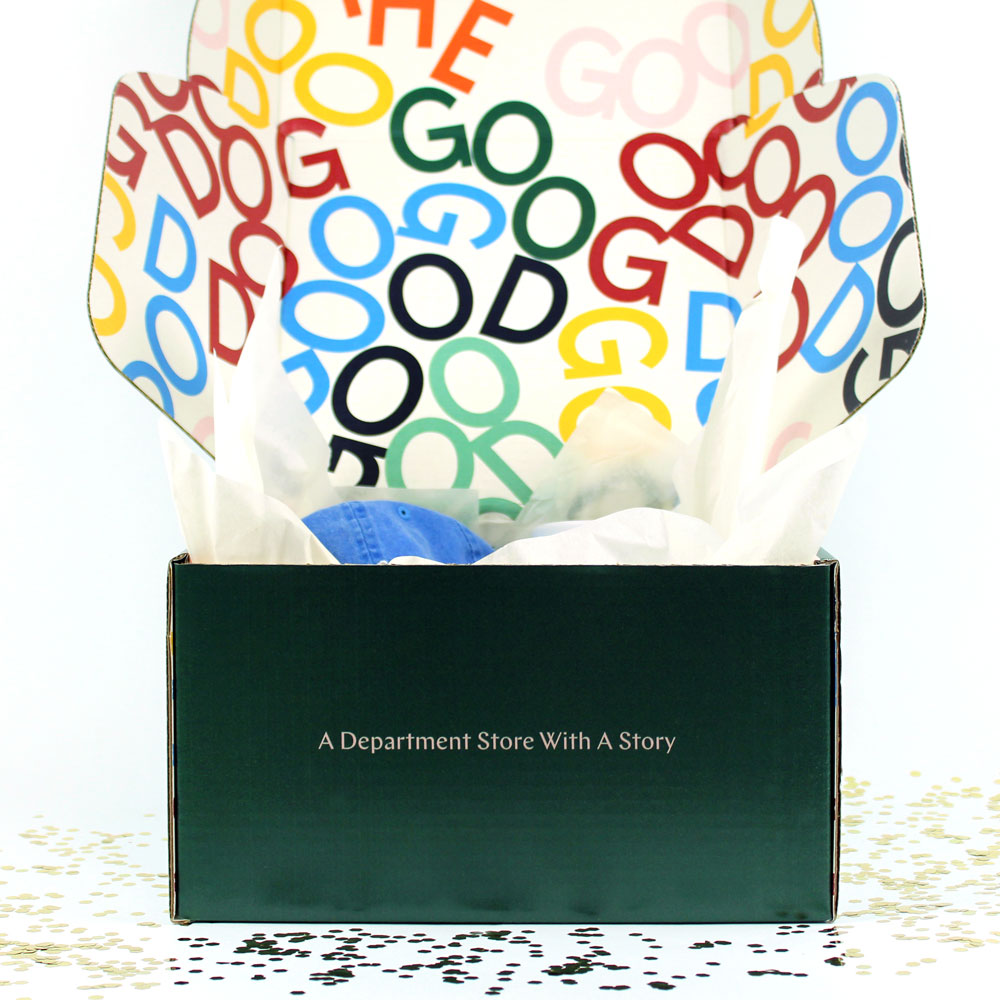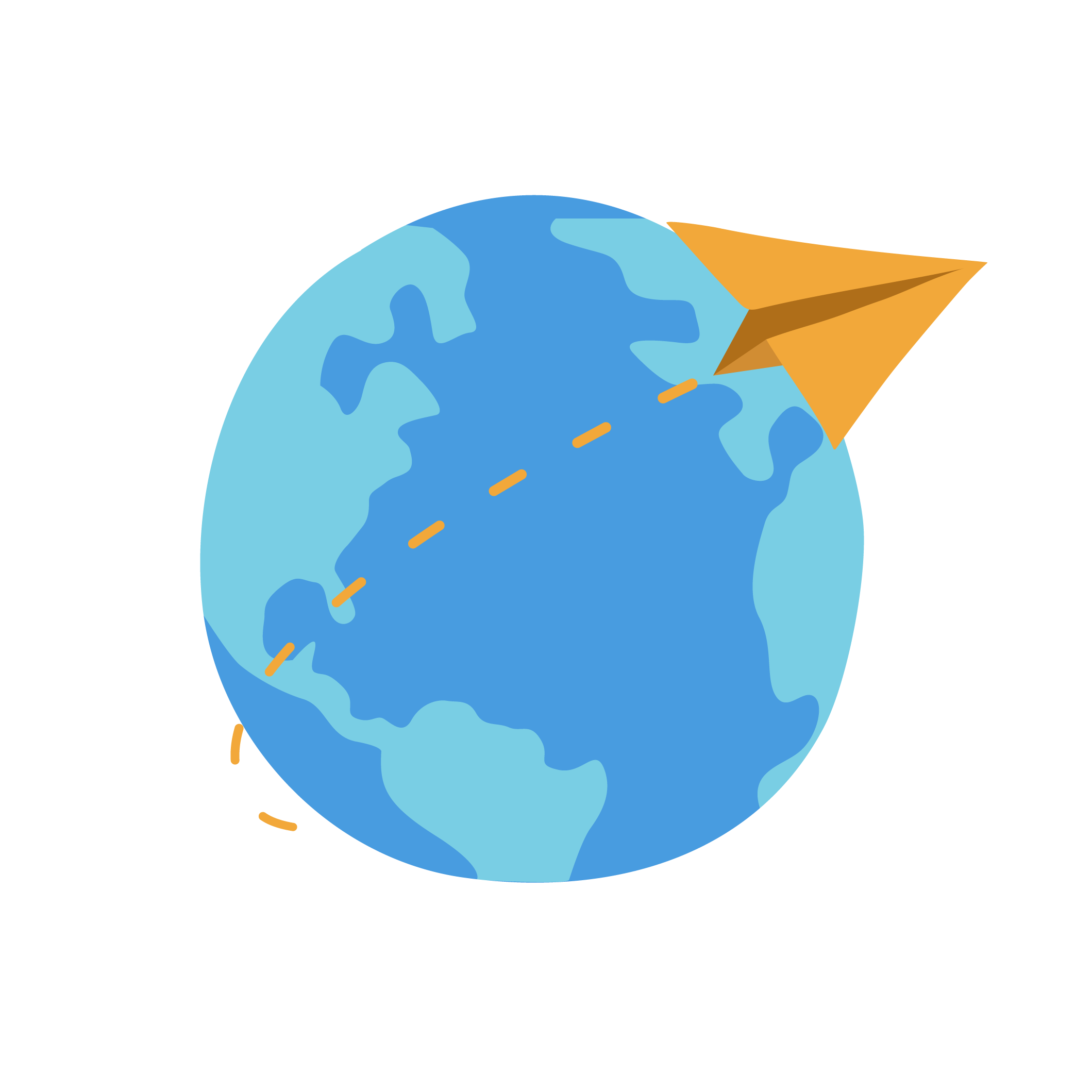 Shipping & Tracking
Our shipments arrive on time, every time across the US and around the world
We work with major global logistics providers to find the most cost-effective way to distribute your branded products
Our tech platform constantly monitors the status of your shipments, so we know as soon as they are delivered
We offer a multiple delivery notification options, from email to Slack, for perfectly-timed follow-ups with recipients
We are experts in navigating the complex world of international customs, so you can be confident your packages will sail right through regardless of destination
The Personal Touch with No Stress
A gift that is both thoughtful, and stress-free to send
Personalized Cards

Include a card in each gift with a personalized, handwritten note

Bespoke Packaging

Custom boxes in all shapes and size, packed with tissue paper and ribbons

Gift Preferences

We can gather size, color, and other gift preferences, so your recipient gets just what they want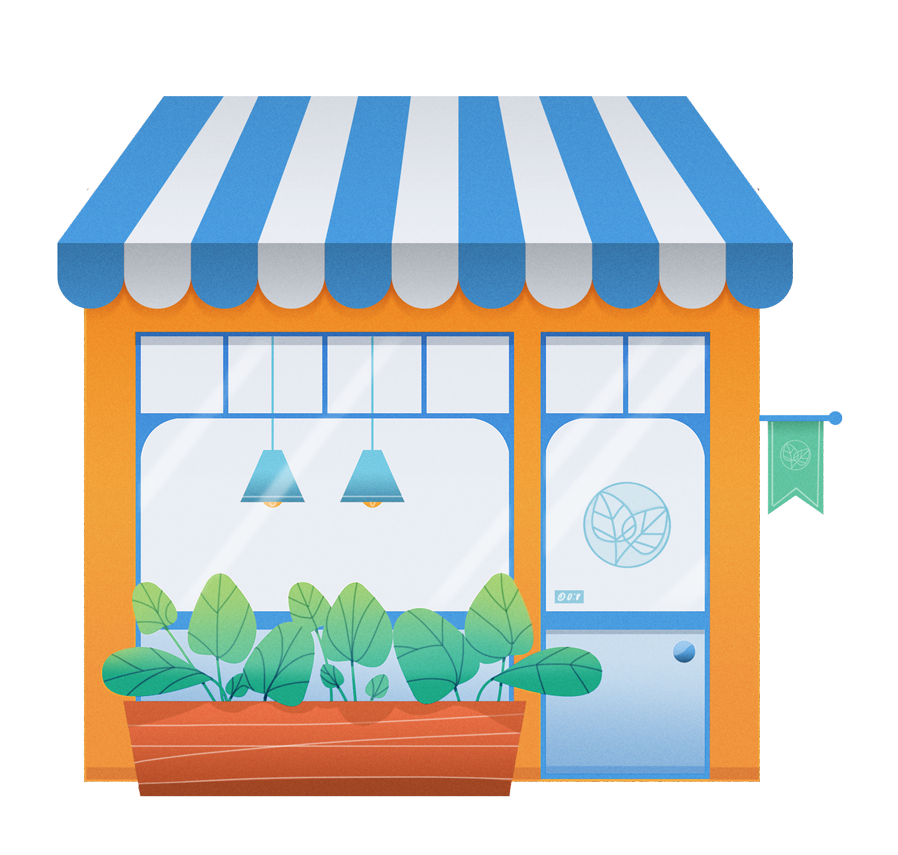 Storefront
Get your branded merch out of the storage closet and into our warehouse
"Cloud" Storage

We'll securely store your branded products for you in our global warehouse facilities.

Fulfilled, on-demand

With just a few clicks, we fulfill your merch to recipients, events and locations anywhere around the world.

Real-time Inventory 24/7

View real-time inventory data; we'll let you know when you're running low and make it easy to reorder.

Team Controls

Team permissions, approvals, budgets, reporting and more. Delegate control to your team and check another to-do off your list.
Learn more about Storefront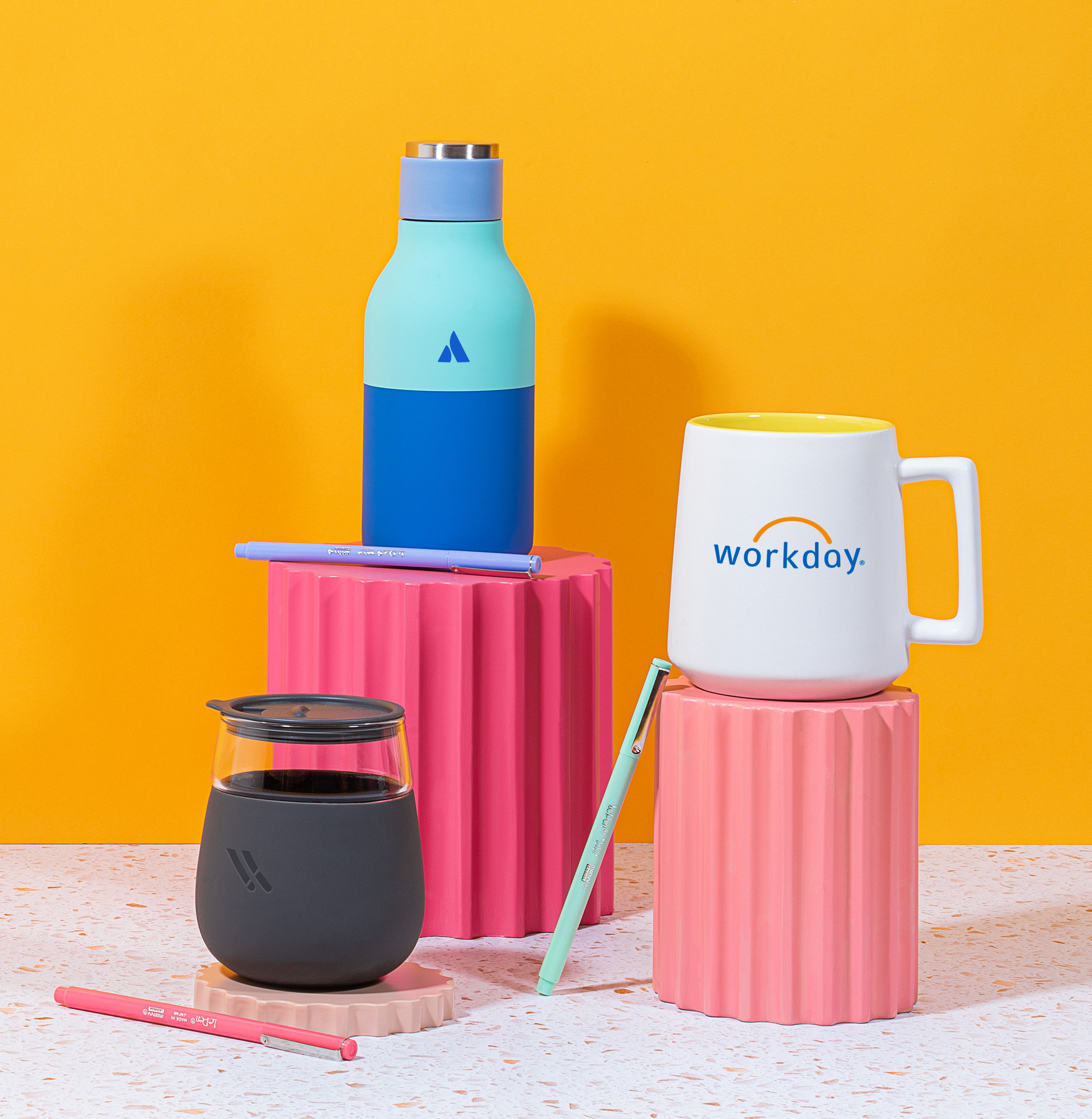 Custom Lookbook
Tell us what you're looking for and we'll do the rest. Our team will curate a beautiful catalog of options just for your brand.
Don't know what you want? Don't worry!
We'll help you find the perfect thing.
Start a project