Convert leads into clients with well-executed physical gifts that cut through the digital clutter.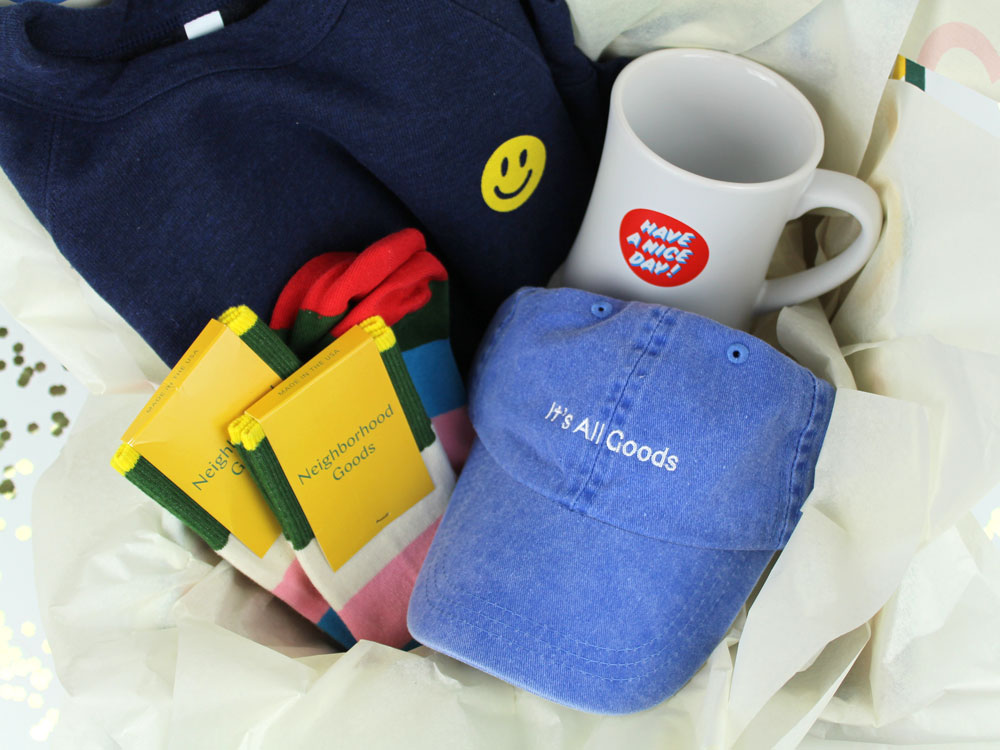 Creative Development
Collaborate with your Creative Partner to create packages that will drive conversion and increase retention.
Your Creative Partner is an expert in executing tactile marketing campaigns, and can help you identify the right product, design the perfect branding, and complete the package with targeted collateral and custom packaging.
Learn more about Creative Partners
A dedicated point of contact

Work with the same talented Creative Partner on all of your projects

Industry know-how

Expertise in branded products, retail trends, design and tactile marketing campaign development

In-house design team

Shake up your brand standards, free up internal resources, and meet production deadlines quickly
Salesforce Integration
Send gifts directly in Salesforce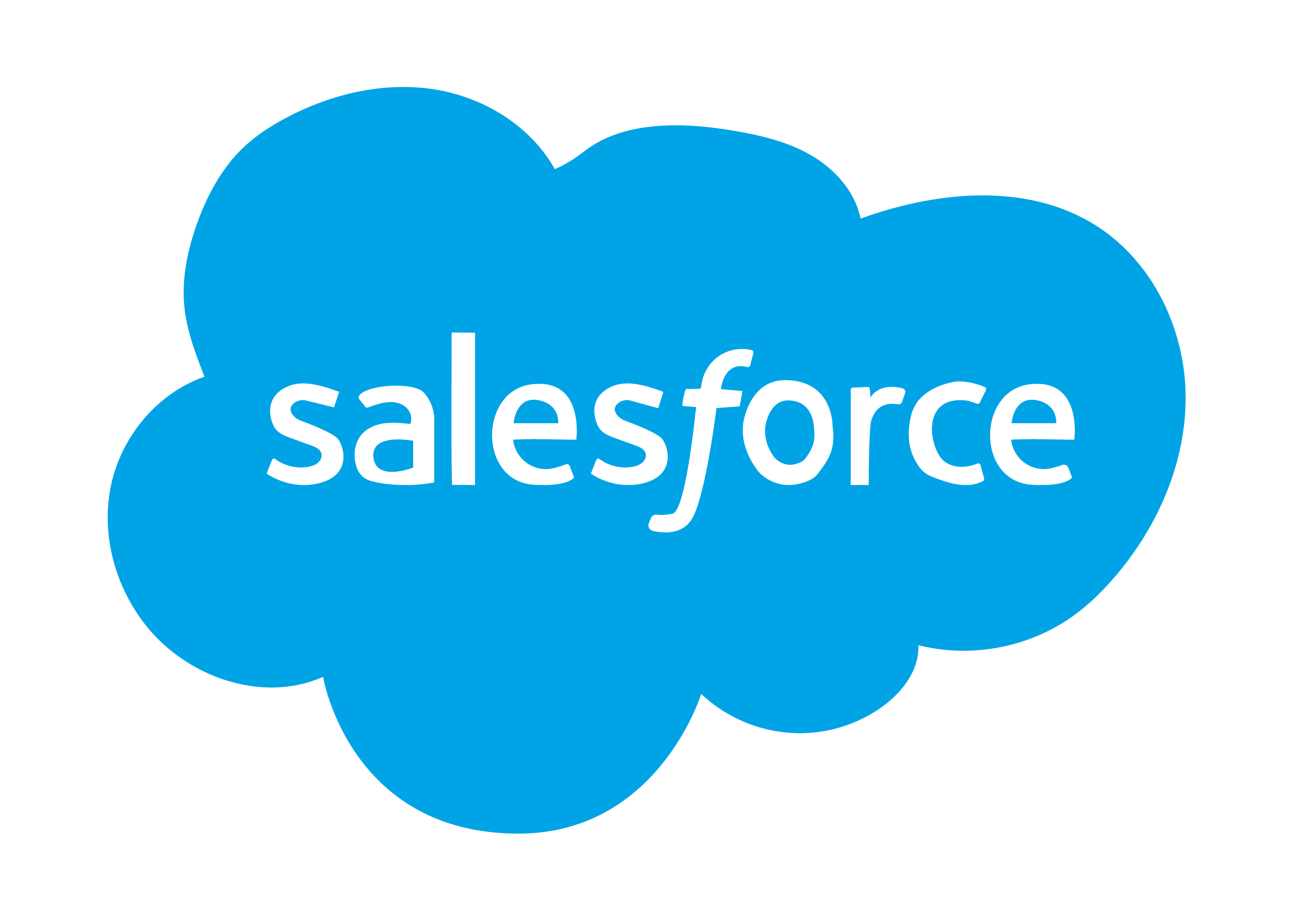 Collaborate on gifts

Work with your Creative Partner to choose, create and brand gift packages.

Send gifts in a few clicks

Salesforce users simply choose a lead or contact, select a gift to send, customize the gift message, and hit "Send Gift."

Stay notified

Senders can receive notifications by email, Slack, or Salesforce Task when their shipments are delivered, so they can follow up with recipients in a timely manner.

Measure your success

Rest easy knowing your sales team has everything they need to drive prospect conversion and increase client retention.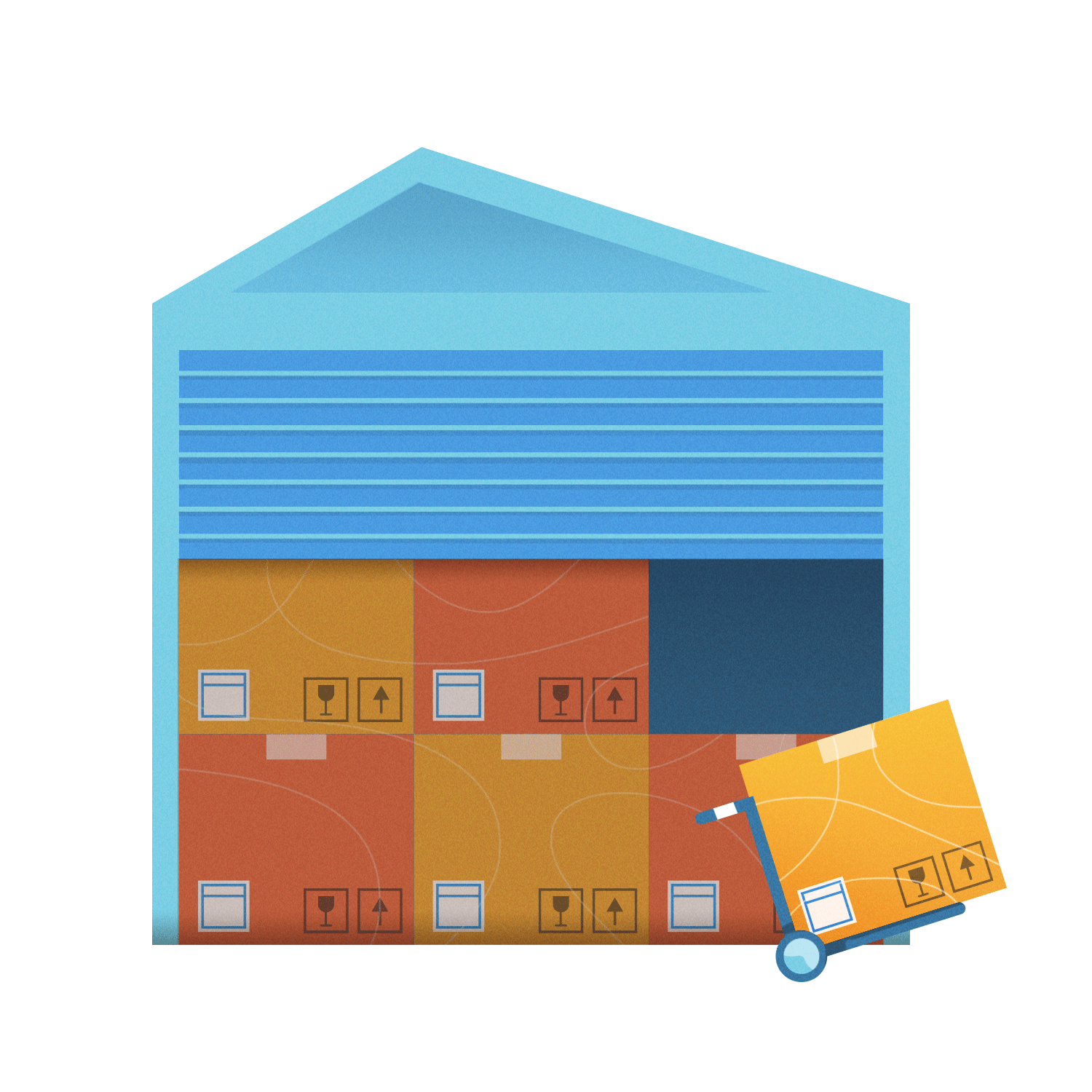 Storage & Fulfillment
Leave logistics to the experts
Quality branded products

Branded merchandise is a major investment for your company, yet storing and tracking it is often an afterthought.

Better branded products belong in

Storefront

We'll store and track your inventory for you, giving you real-time access to product counts, and the ability to easily ship items anywhere on earth with just a few clicks.

More Control

Powered by our proprietary online software, you can delegate access to team members, set budgets and designate approvers, and easily view reports and data related to product usage.
Brilliant clients use Storefront to manage sales team giveaways, new hire kits, client milestone gifting programs, gift with purchase programs, online public pop-up shops, employee rewards stores and more.
Learn more about Storefront
Worry Less
Inventory at hand

Keep all your favorite products in-stock and ready for last-minute events and campaigns

No more mail runs

Stop wasting time and struggling with trips to the post office

Control access and budgets

Highly configurable platform lets you delegate as much as you want
Reap the Benefits
Volume pricing discounts

Buy as much as you'll need in advance to get the best prices

Share inventory within or between teams

Detailed monthly statements and accounting configurations make it easy

Ship on time, anywhere around the world

Storefront includes access to our warehouses with global reach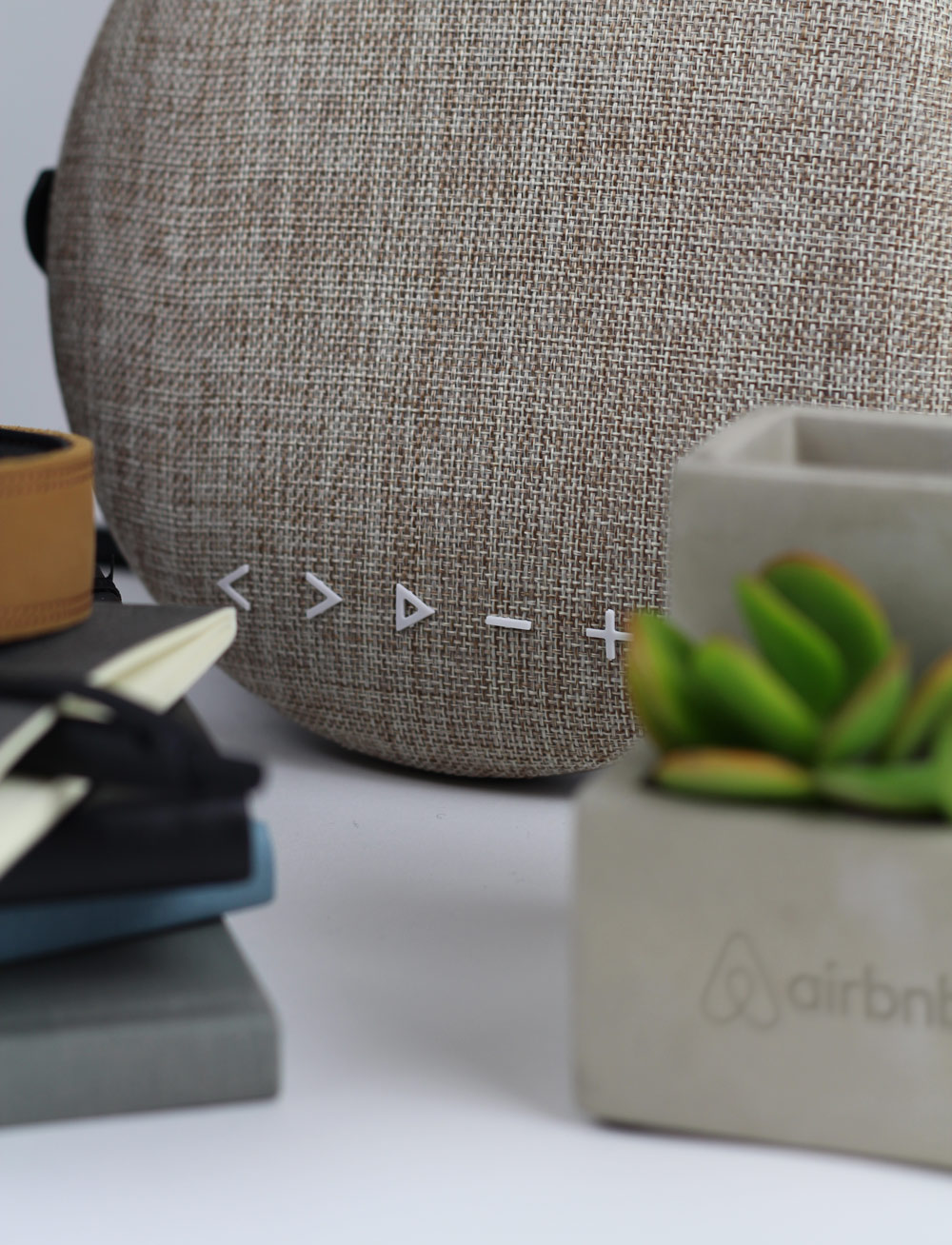 Full Access and Better Control
Tracking and delivery notification

Realtime shipment statuses and delivery notifications available via email, Slack and via Salesforce tasks

Robust administrative options

Control user access, designate admins, and manage budgets at a granular level

Reporting and analytics

Measure the impact of your swag program on metrics like opportunities, revenue and more
Frictionless Workflow

Customized Gifts store within your Salesforce integration, so your team's workflow won't change

Know it All

Get shipping and delivery notifications within Salesforce, via email and Slack

Salesforce Compatibility

Compatible with the Enterprise, Unlimited and Performance editions
Need help navigating your Brilliant for Salesforce? Check out our Help Center for common questions.
Our Salesforce Integration is optional and you can still send gifts without using it. Clients who send gifts without Salesforce can send gifts in batches or through our web-based store portal.
Case Studies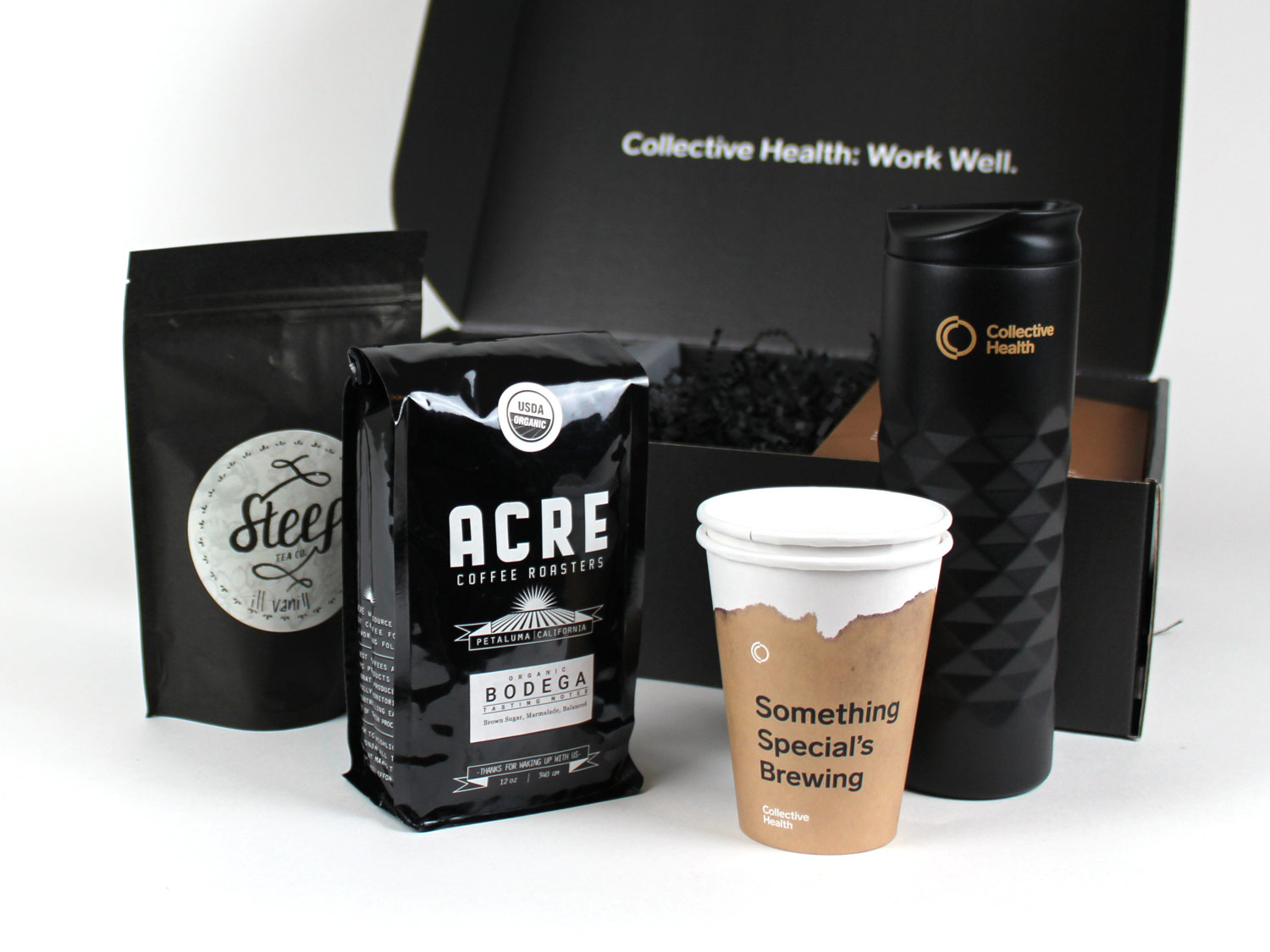 Collective Health
Contract Renewal Gift
Collective Health worked with Brilliant to develop a stunning a coffee and tea gift set, using local roasters. The gift was packaged in a custom box with a sleek custom insert, featuring their call-to-action and highlighting some details about the included products.
The team sent this gift to clients whose contracts were coming up for renewal.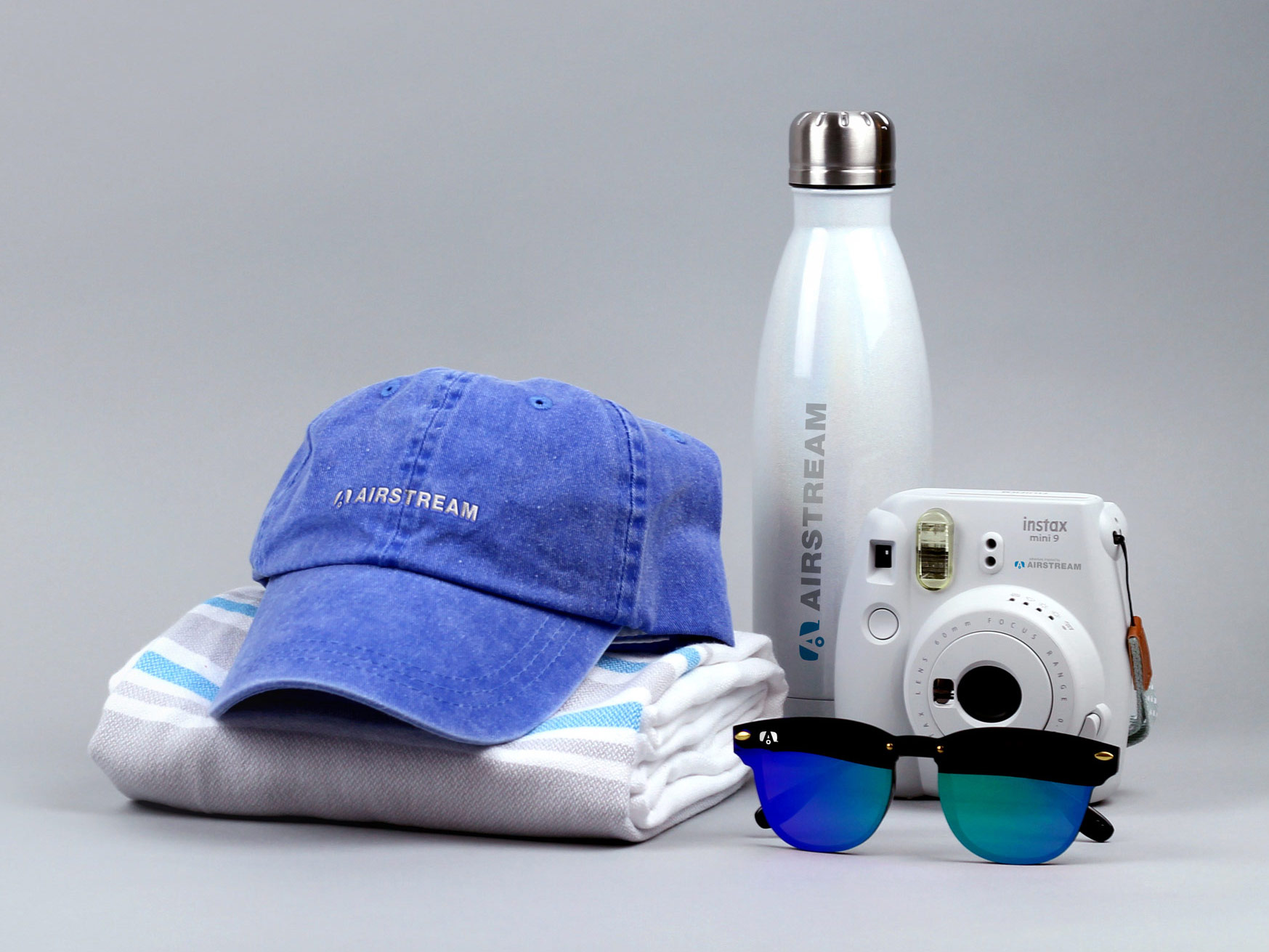 Airstream
Summer Sales Gift
Airstream worked with Brilliant to create this summer-themed gift. The goal was to generate excitement with its partners and resellers moving into the selling season.
The vision for the gift was a suite of products to enhance a summer travel experience in an Airstream trailer. The finished product included a Turkish beach towel that doubles as a blanket, a denim "dad hat", a fun S'well bottle, mirrored sunglasses, and a branded Instax instant camera to capture memories.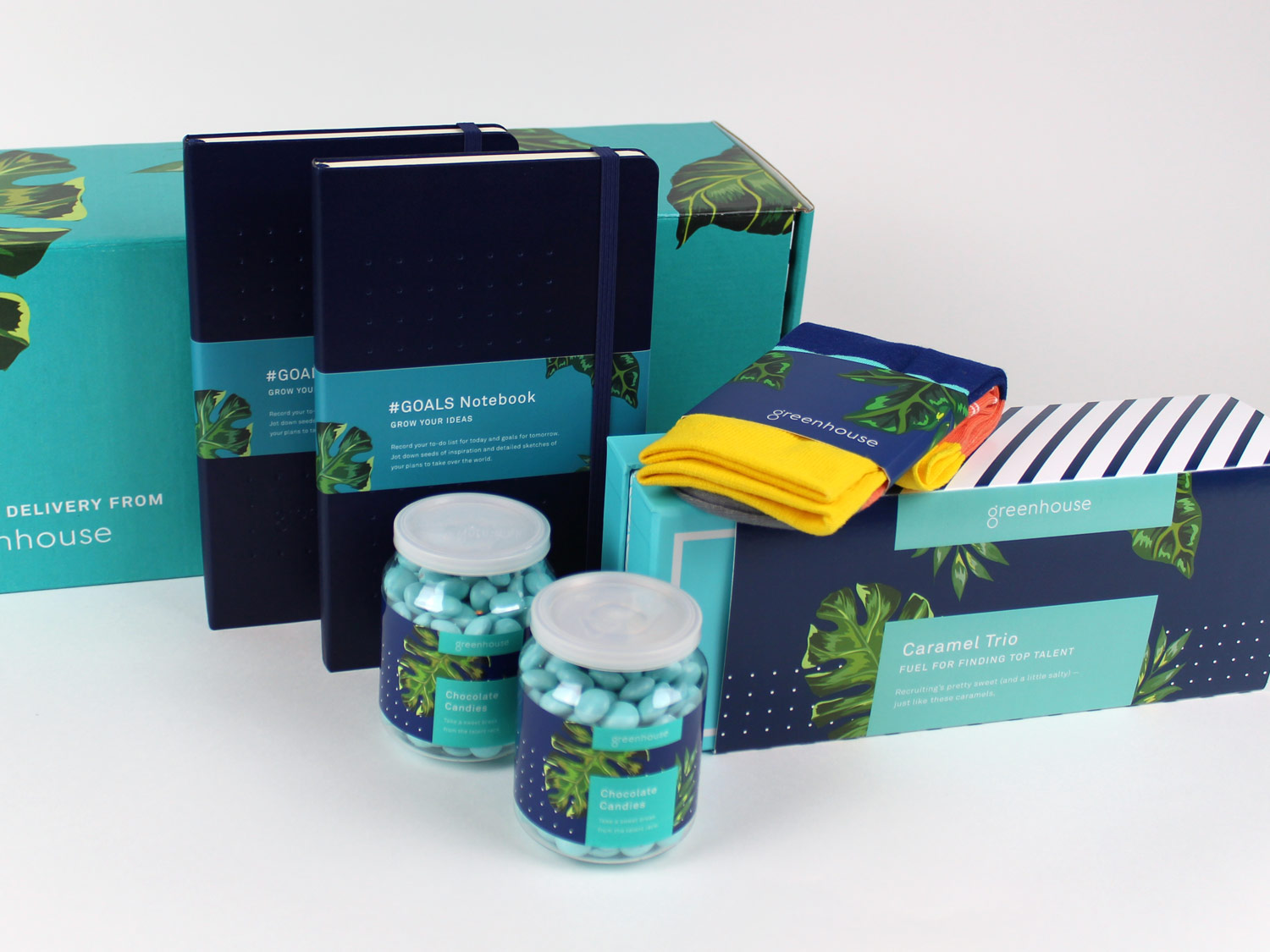 Greenhouse
Prospect and New Client Gifts
HR tech company Greenhouse gives its team members access to Storefront so they can send out custom gift packages to prospects and clients. Greenhouse also offers select merch for purchase by the general public.
Greenhouse worked with Brilliant to curate and design a highly-custom collection of merch that is fun and useful to recipients. The collection includes features like bellybands and collateral, the perfect place to reinforce Greenhouse company values and messaging. Greenhouse also created custom shipping boxes and packing material like fully-branded tape.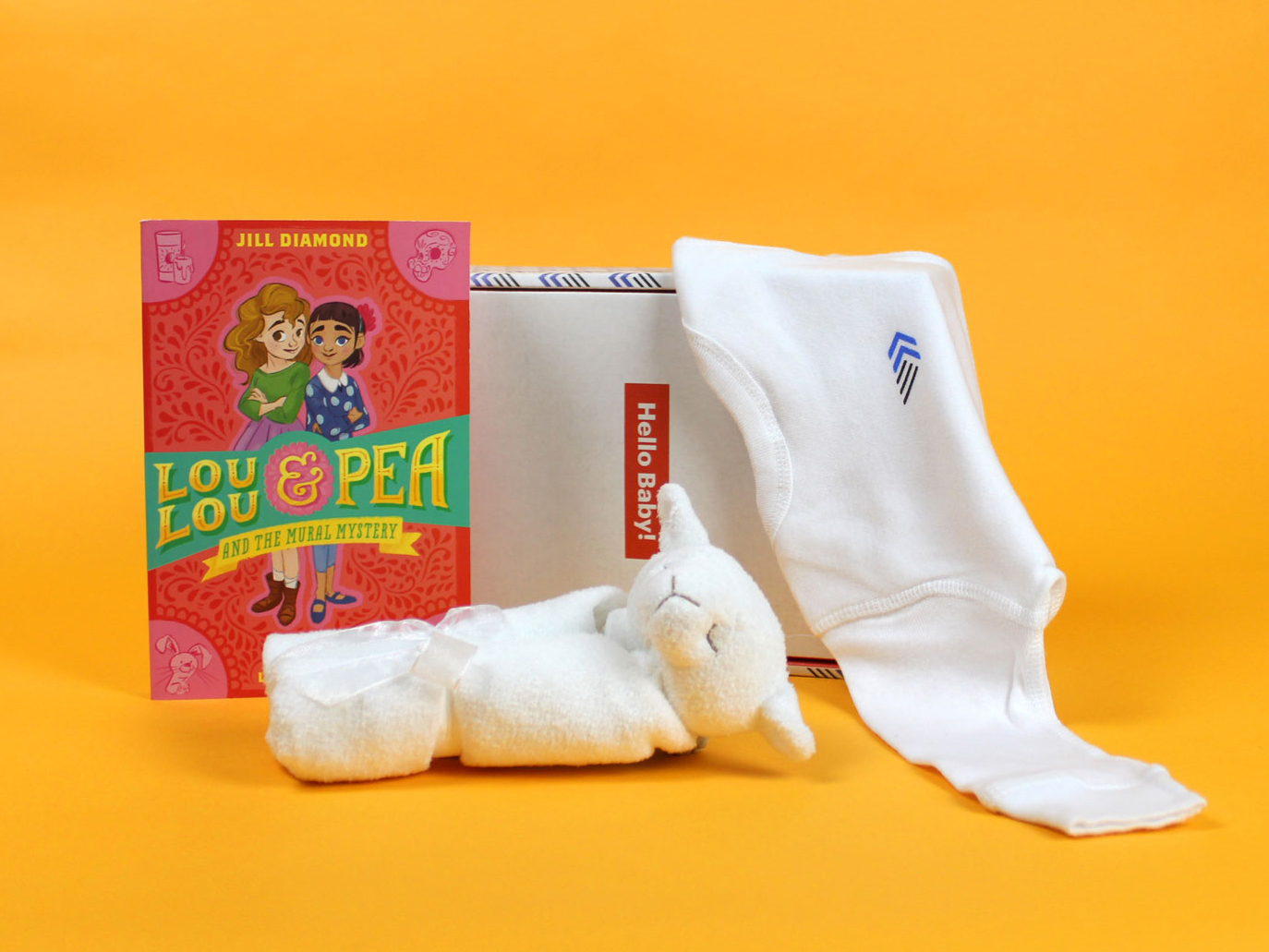 InCloudCounsel
Baby Gift
Hello Baby! The InCloudCounsel BD team sent special occasion gifts to clients and attorney partners.
Brilliant developed this fun gift set to include a super-soft lovey, branded onesie and a book from one of InCloudCounsel's own attorneys, all packed in a distinctive branded box.
Reach out to learn more and see a demo of Brilliant for Salesforce
Connect Now