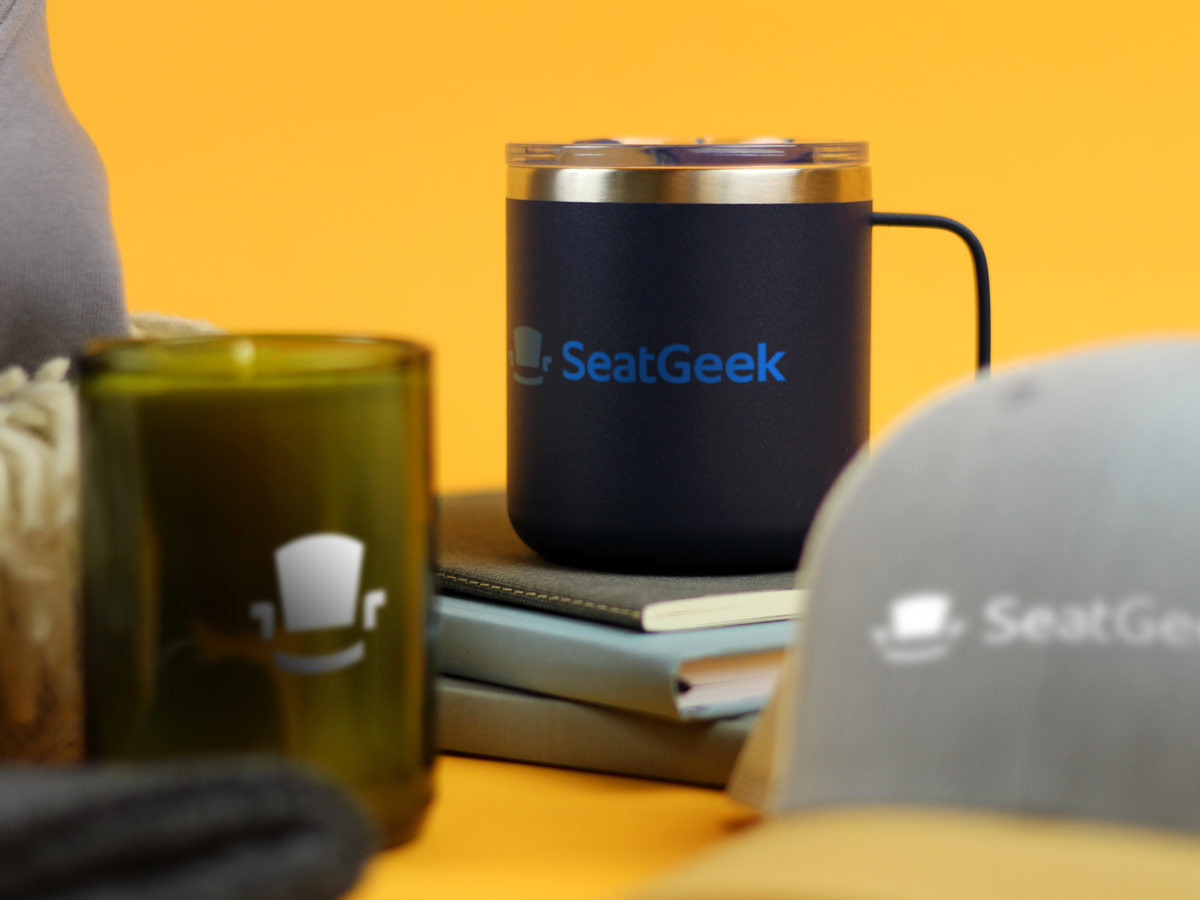 Product Sourcing
The best in every category
Our team of retail trend experts never stops shopping for the coolest new products. From pens, t-shirts and water bottles to headphones, robots and hammocks, we'll save you from wading through unlimited options and curate the best products for your brand in every category.
Top Retail Brands
From Patagonia and S'well to Apple and Nike, we've got all of your favorite retail brands.
We know that if people want to buy it, they'll LOVE to receive it as a branded gift. Our team of master shoppers has relationships with top retail brands, and we frequently attend gifting, home and apparel tradeshows to discover the next big thing. We work with a proprietary network of high-end decorators who are experts in branding our retail lines.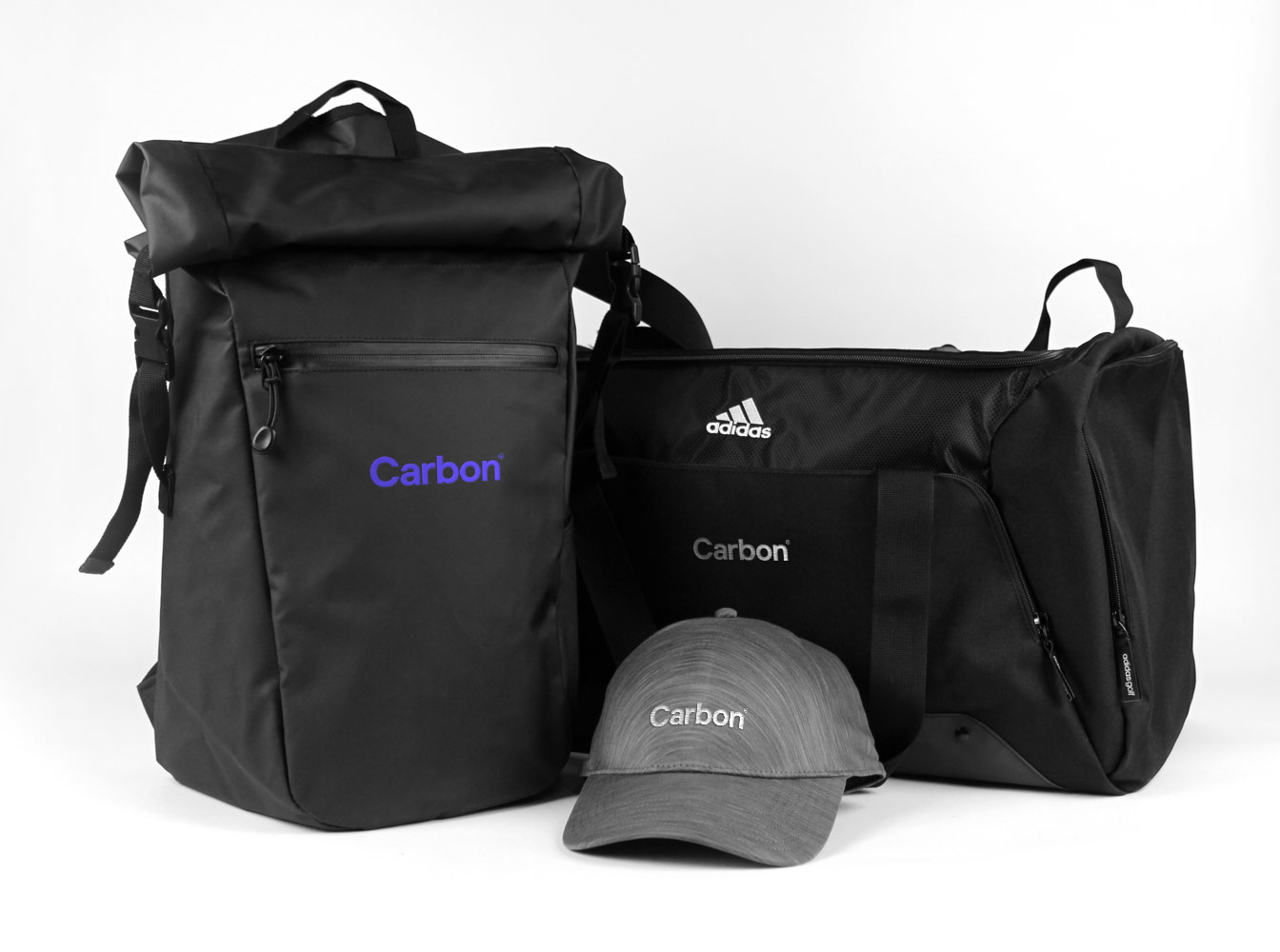 Design First
Bring your brand to life
Our talented design team helps clients create on-brand designs that adhere to company brand standards.
We have in-depth experience with a variety of innovative decoration techniques to make your gear extra special while reinforcing your brand.
Presentation is everything. We'll make sure your swag is packaged in style.
See our Creative Services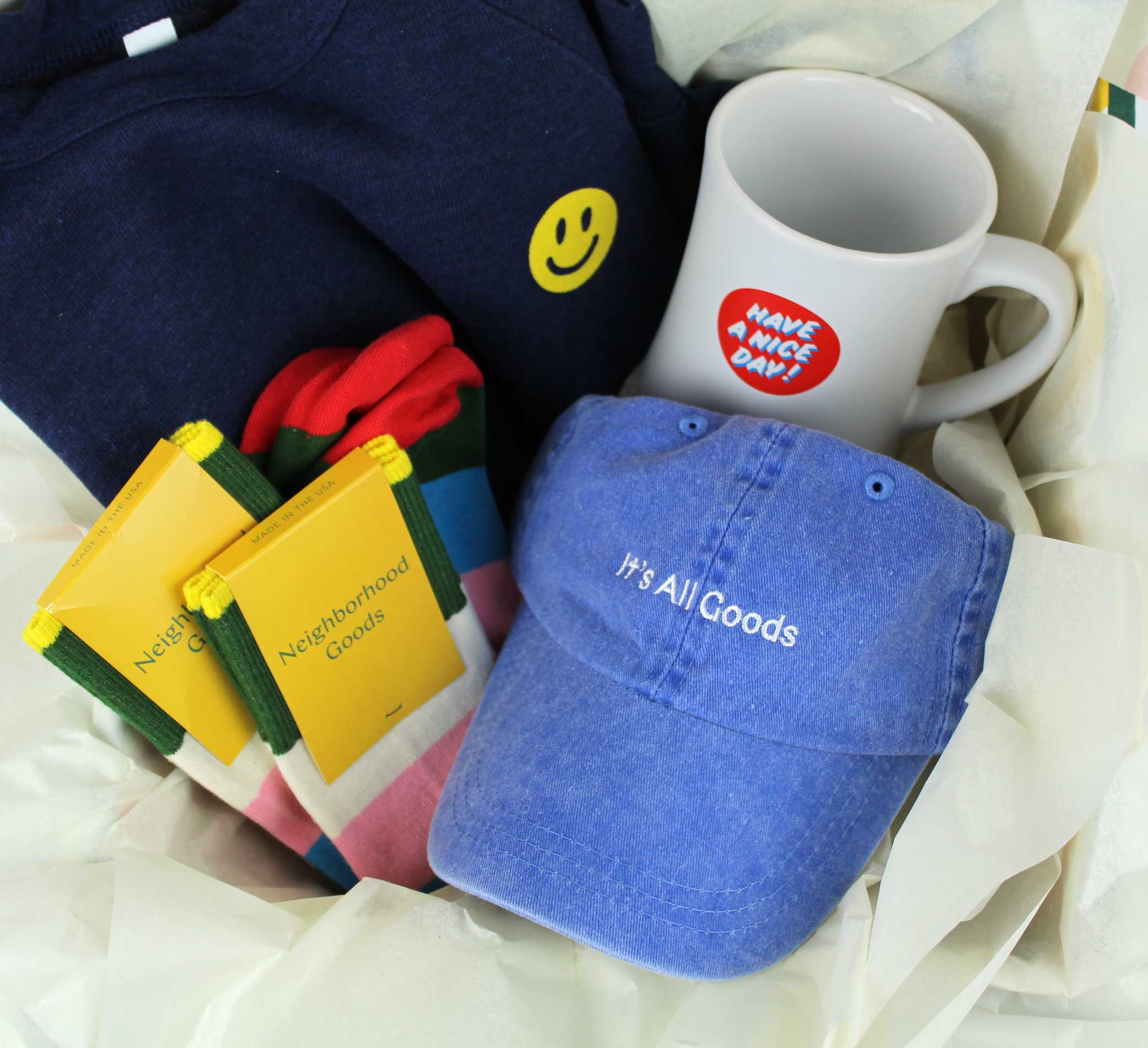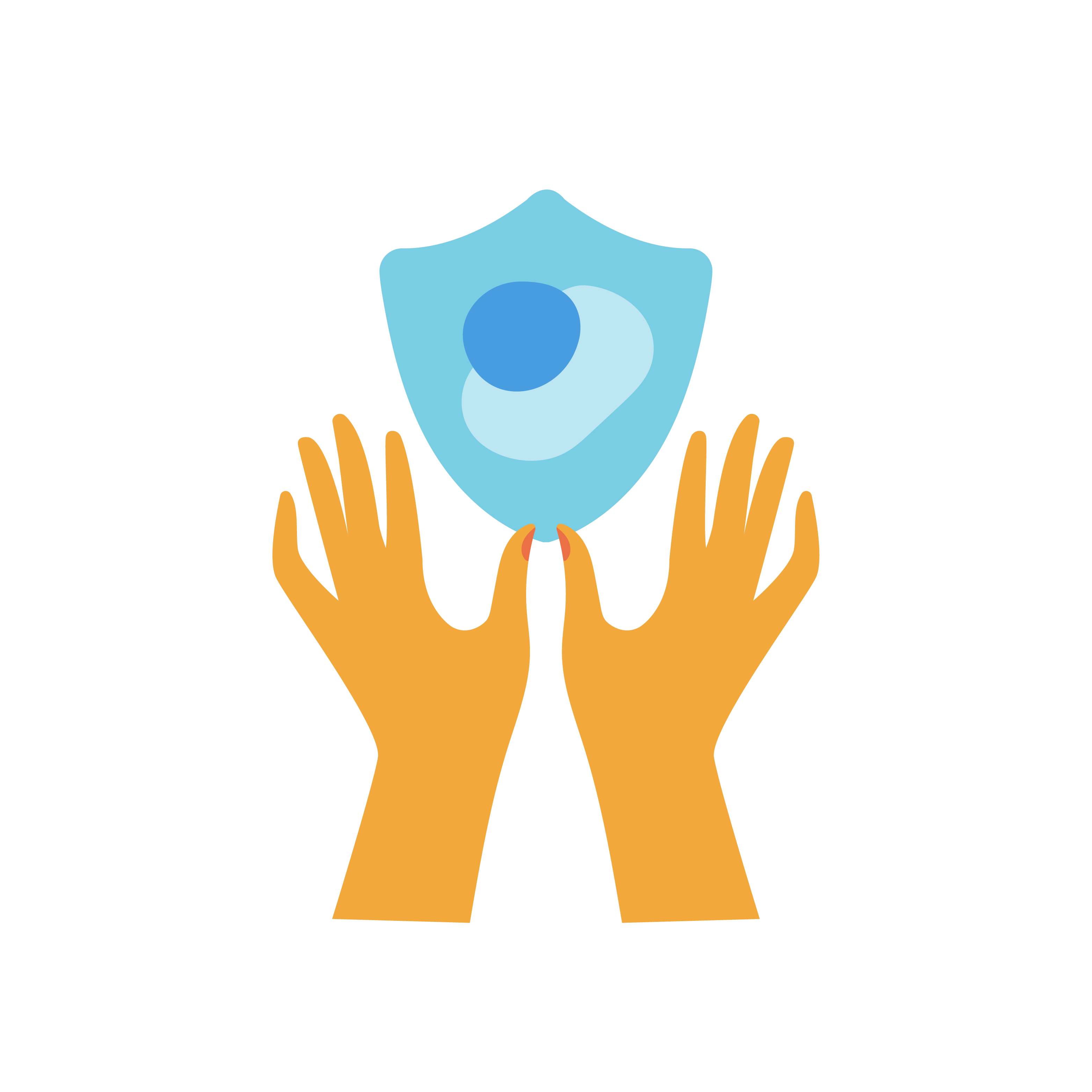 We believe that no swag is better than bad swag. As trusted brand shepherds for our clients, we handle every project with dedication and respect to your brand standards, from small events to large company-wide initiatives.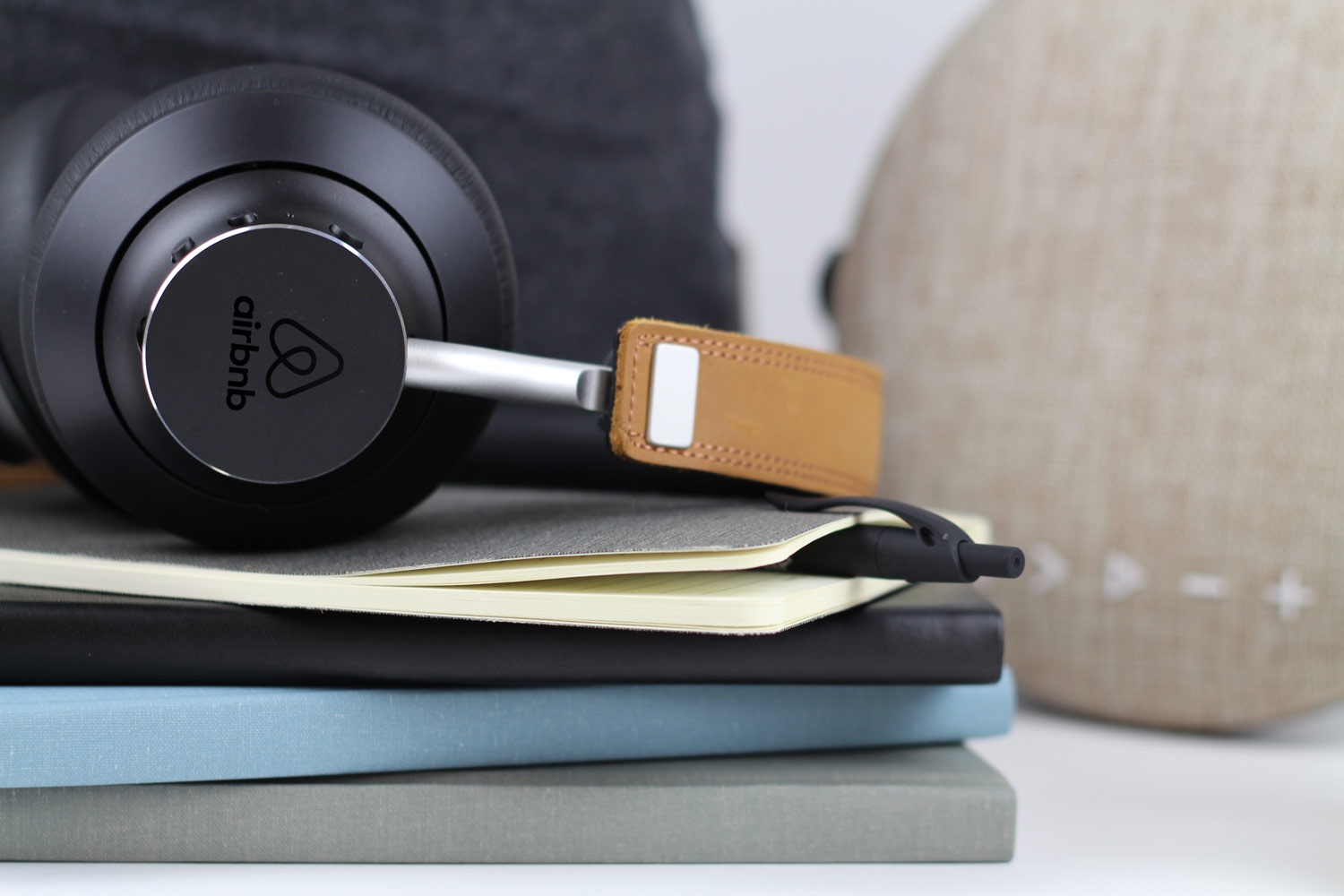 Best of the Best
Unlike our competitors, we don't offer a comprehensive catalog. Instead, we work with each client to curate a collection of product options for each project, based on your brand, budget and goals.
That said, we know you like to browse :) We created our Best Sellers Lookbook to show you some of our very favorite products.
Best Sellers Lookbook
Custom Products
Can't find what you're looking for? Have something unique in mind? If you can imagine it, we can create it, from edge-to-edge printed apparel to color-match chopsticks to 3-D toys to squirrel suits (true story!)
Cut & Sew Bags

From-Scratch Toys

Color-Match Woven Socks

Enamel Pins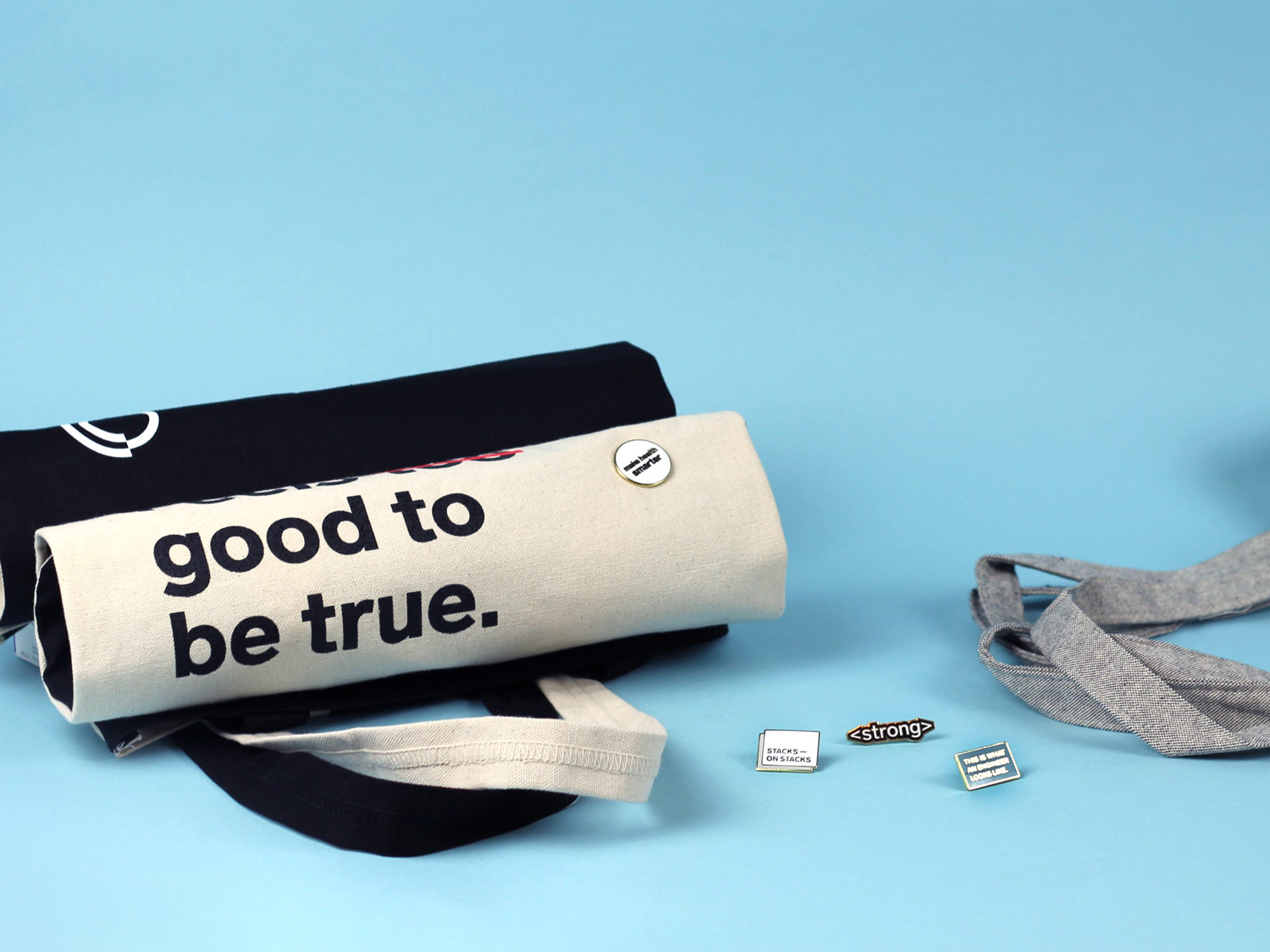 Event Giveaways
The perfect swag for your next tradeshow or conference.
Sales and marketing departments rely on tradeshows to drive inbound interest. The right gift can drive traffic to your booth, bolster your brand and make interactions with your company more memorable for prospects and clients. The team at Brilliant will help you find just the right gift, no matter your industry or pricepoint.
See Event Swag