Slack
Our Slack integration is an easy way to notify you or specific account managers or salespeople when a shipment is delivered.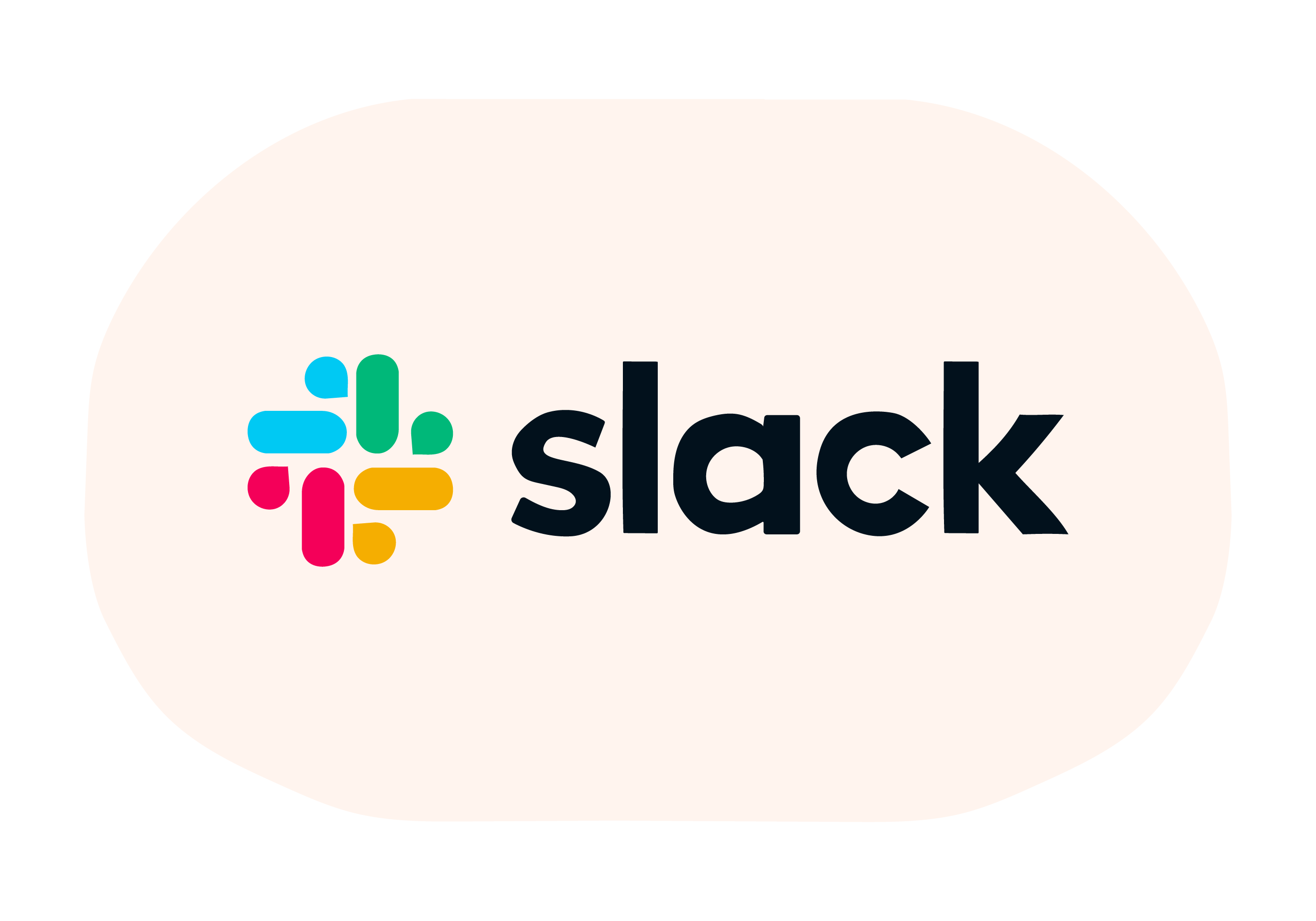 Use these notifications to help your team make "uncannily timed" follow-up calls or emails.
Notifications are typically sent within 1 hour of delivery (but it can vary based on shipping carrier).
Slack notifications are free when you work with Brilliant!
Connect Now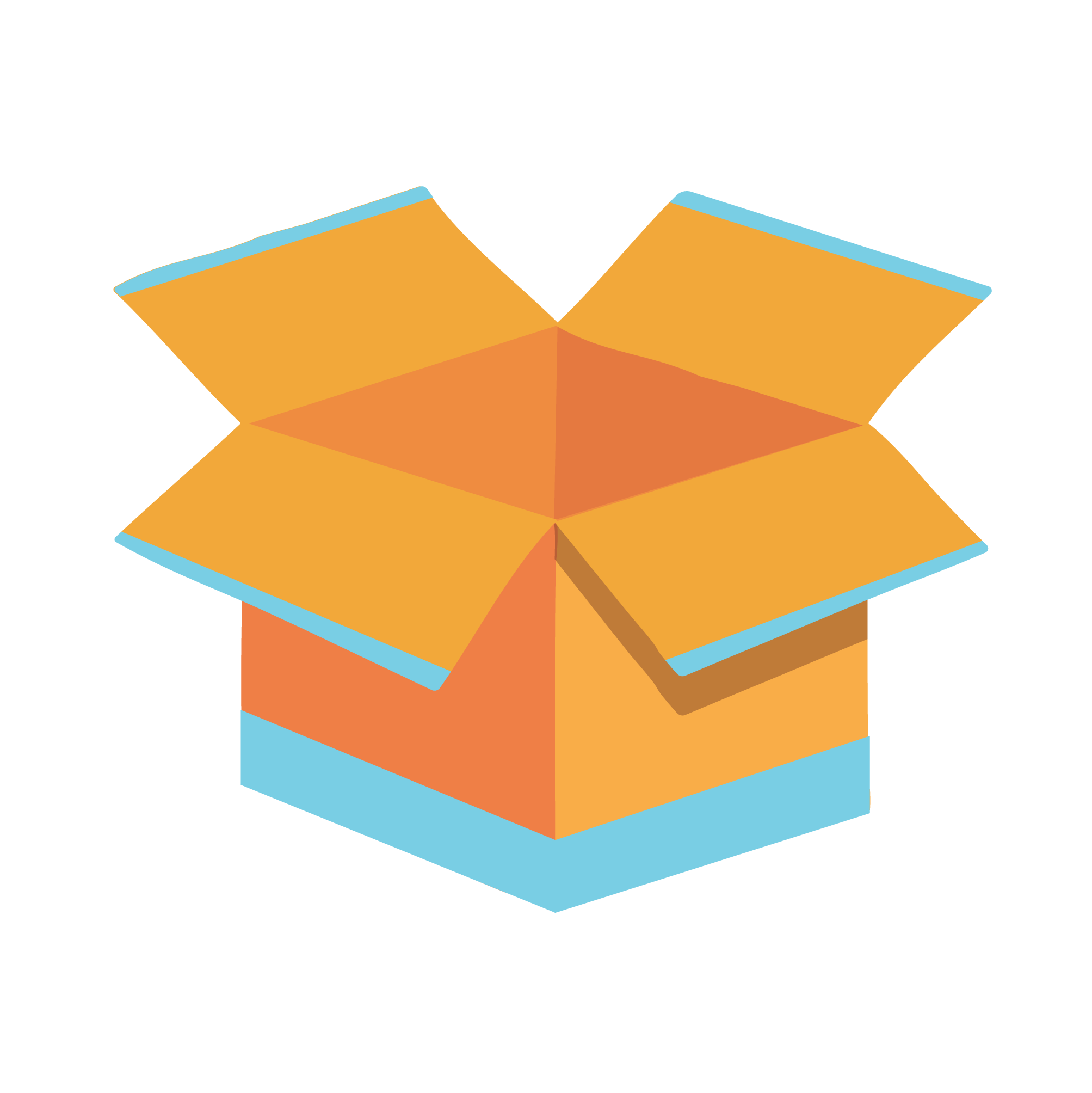 Developer API
Build on top of Brilliant
Want to send a gift when a new user signs up for your website? Or when a client makes their first purchase? Use our flexible RESTful API to trigger gift sends based on anything you can imagine.
Integrate with our API
Salesforce Integration
Brilliant for Salesforce allows your team to select and send gifts to leads and clients, all without leaving the platform and workflow they use everyday. That means more gifts sent and more results for your team.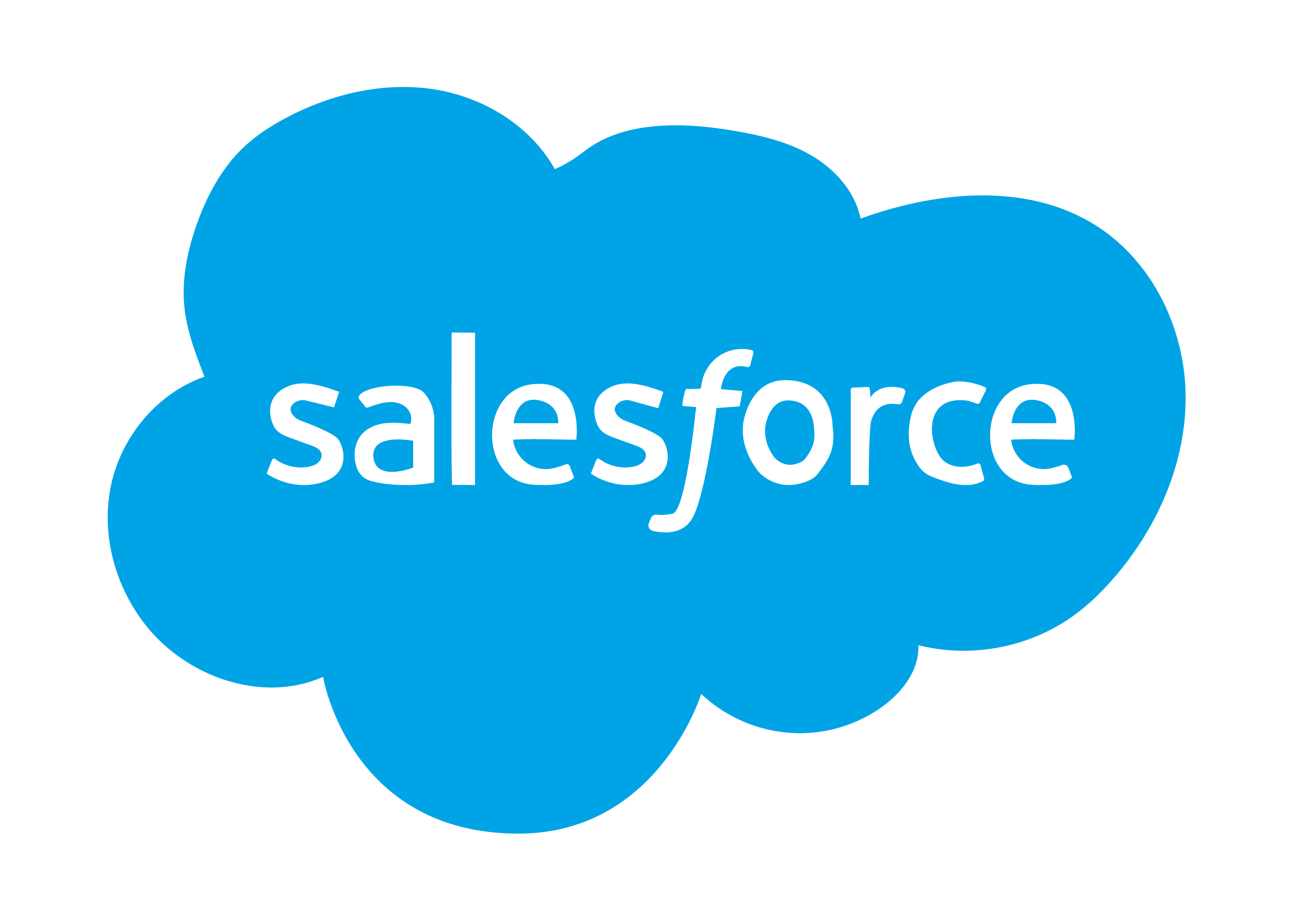 Choose a lead or contact, select a gift to send, customize the gift message, and hit "Send Gift"
Our Salesforce integration will show which products each person has already received, so you won't have to worry about duplicating past gifts
Prompt reps to follow up after delivery with automated Tasks created within Salesforce
Reporting allows you to measure the impact of your gifts on opportunities, revenue and more
Learn about Brilliant for Salesforce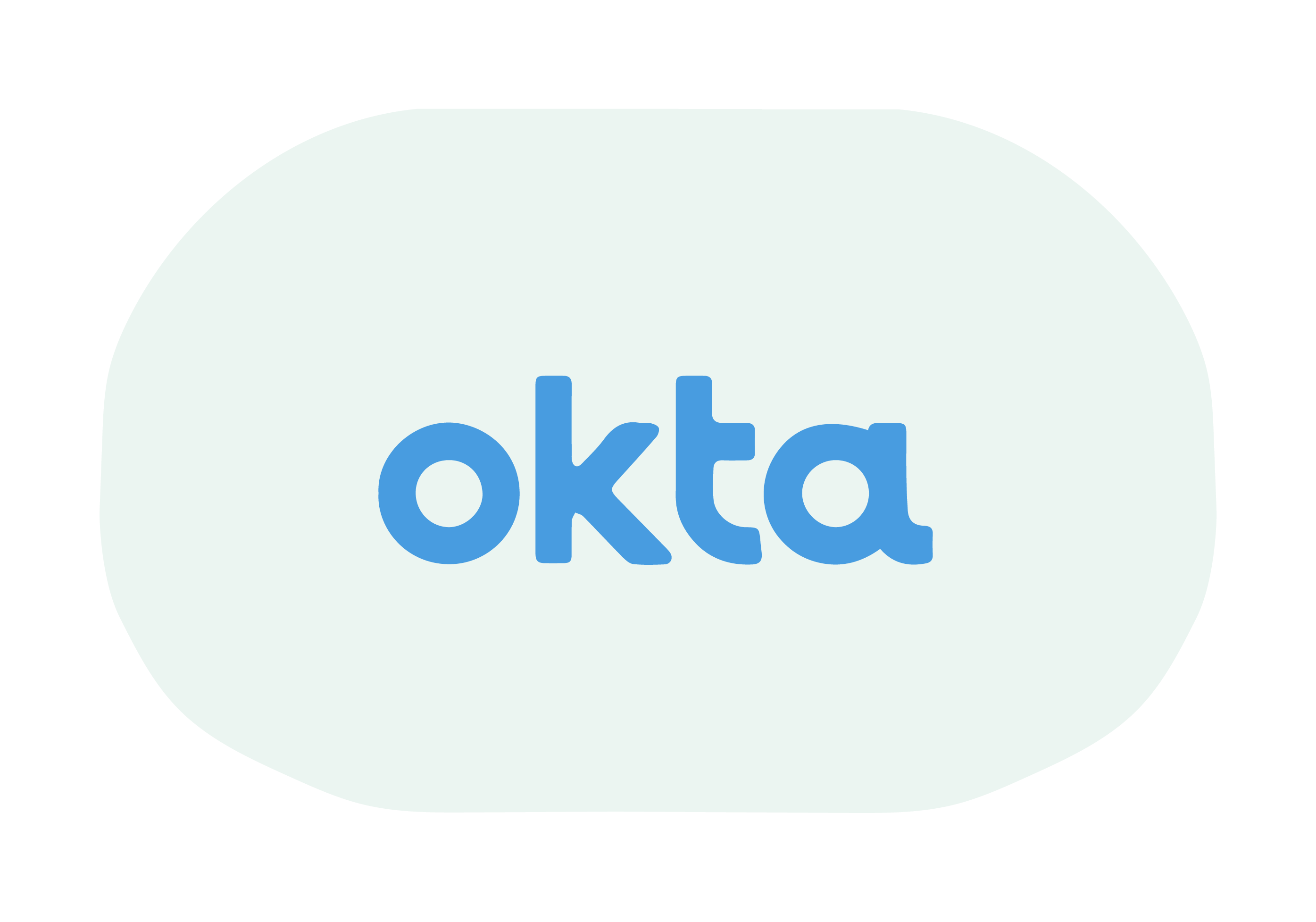 Okta
Single sign-on with Okta
Use Okta to securely manage team access to merch, ordering capabilities, store portals and more. It's easy for your IT team to add and revoke privileges for new and departing employees using your existing process.