The best of both worlds. Oversee all your brand's merch and give teams independent access to choose and order their own products, without investing up-front in inventory.
Signed-Off Swag
A company store where teams can select and buy products from a pre-approved list of merchandise. So you'll know your team's swag will be perfect, every single time.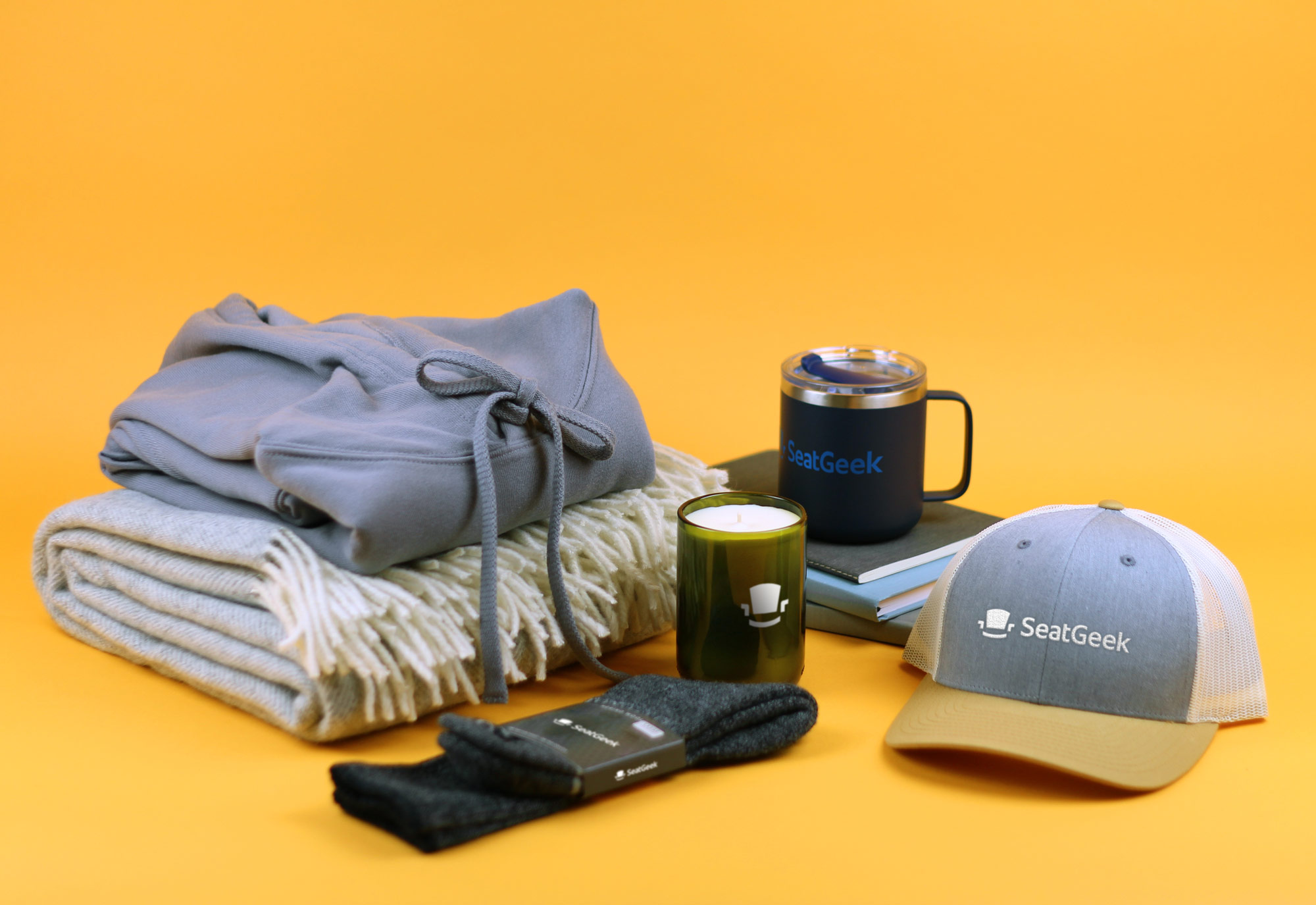 Uphold your brand
Products are an extension of your brand. Make sure all your swag -- each design, each item -- is up to par with consistent branding. Product selection and designs are pre-approved to ensure brand standards and values are never compromised.
Complete control, automated requests
Prevent unauthorized purchases by delegating approval privileges to team managers. So you can be hands-off but totally in control.
Manage your budgets
No more messy spreadsheets or confusing email threads. Merch Portal purchases are automatically allocated to specific budgets.
Offer a wider array of products with no risk or cost
No inventory worries or outlay
Products are produced as needed and can be shipped anywhere, globally, directly from the factory
Set prices
Pre-agreed prices make it easy for teams to buy any product with just a few clicks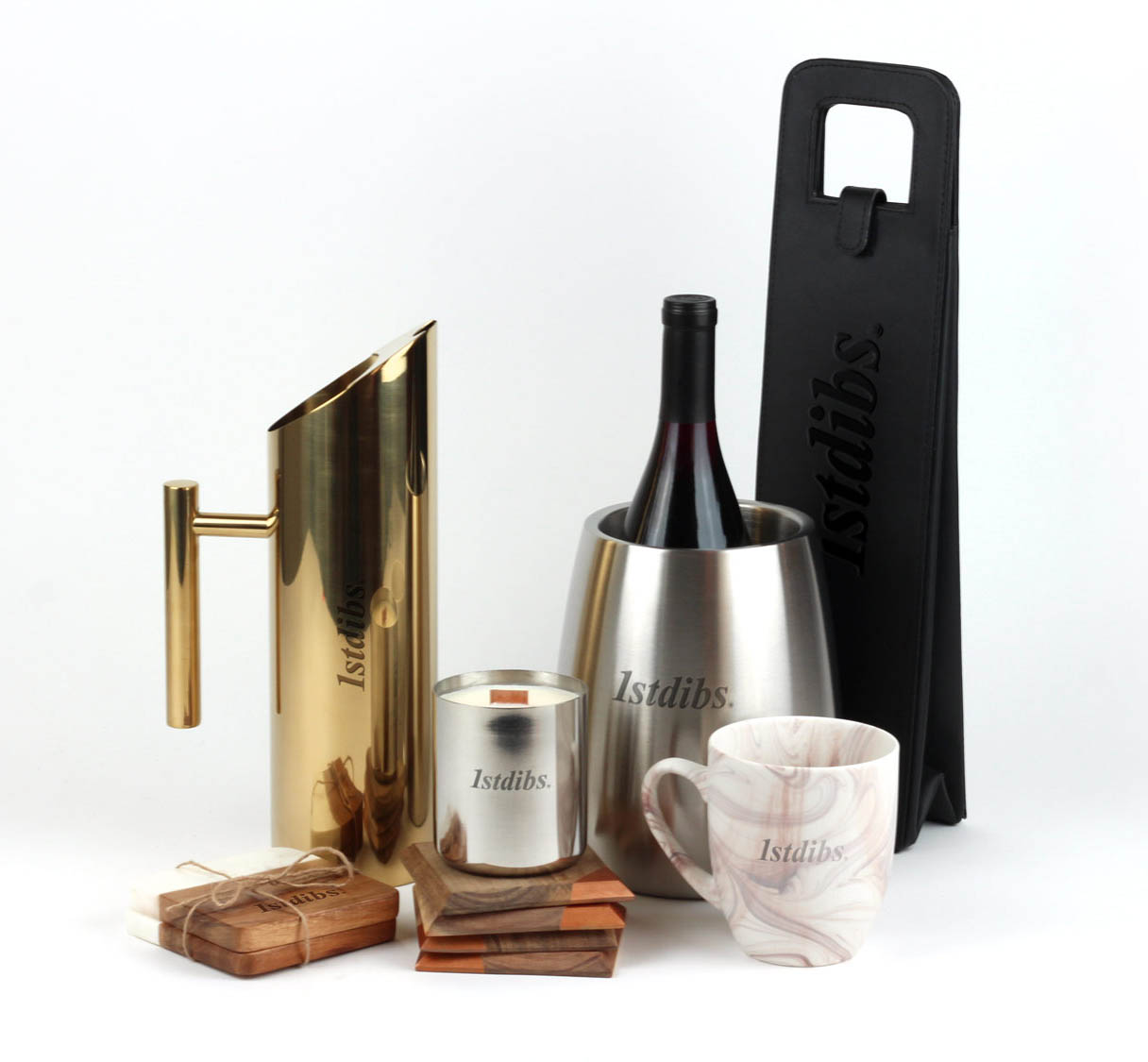 Hands off and in control
How it Works
Curate a catalog of branded products with your Creative Partner
Refine and narrow product selections
Finalize color choices and designs
Check samples in person to review quality, design and functionality
Determine set pricing for each item
Configure your access, approval and accounting preferences
Invite team members to the Platform
Kick back and let the swag roll in
Stop guessing what your team needs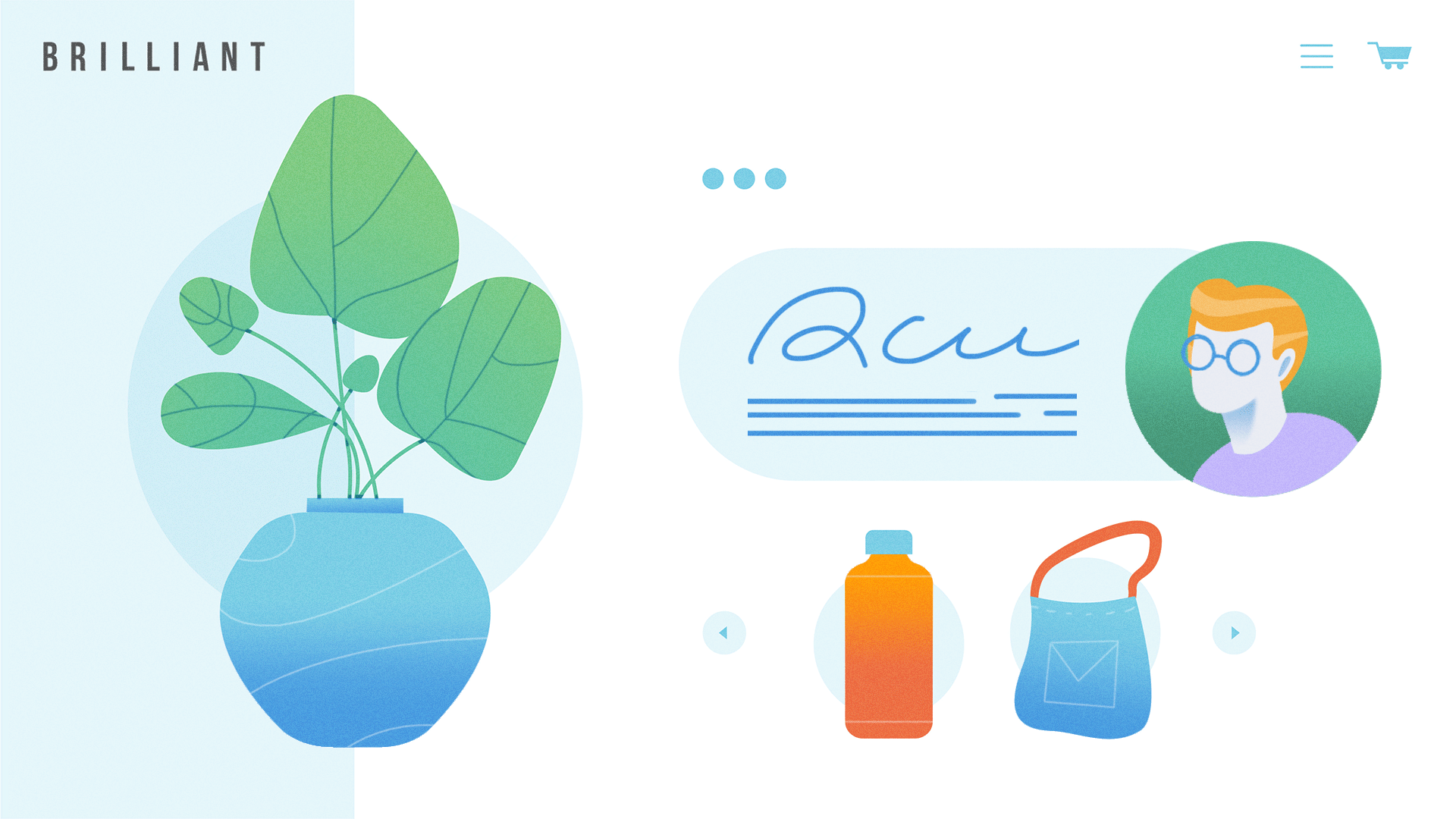 Hands Off
Invite your team to your platform and let members choose what products to buy, whenever they want
Robust Controls
Teams can provide required information, like purpose, department or cost center
Easy-to-use online interface lets teams understand costs and buy with just a few clicks
Use monthly statements to seamlessly assign charges to the correct budgets within your company
Easy Online Shop
Products are produced as they are ordered and approved
Orders ship to anywhere in the world
Keep your brand tight, without lifting a finger
Pre-select every product

Touch and feel samples for quality.

A better workflow + less work for you

No more surveys, spreadsheets, Google Forms and confusion.

Brand standards all the way

No mutant logos, no rogue colors.

Your team will thank you

Teams will rejoice to have choice and control.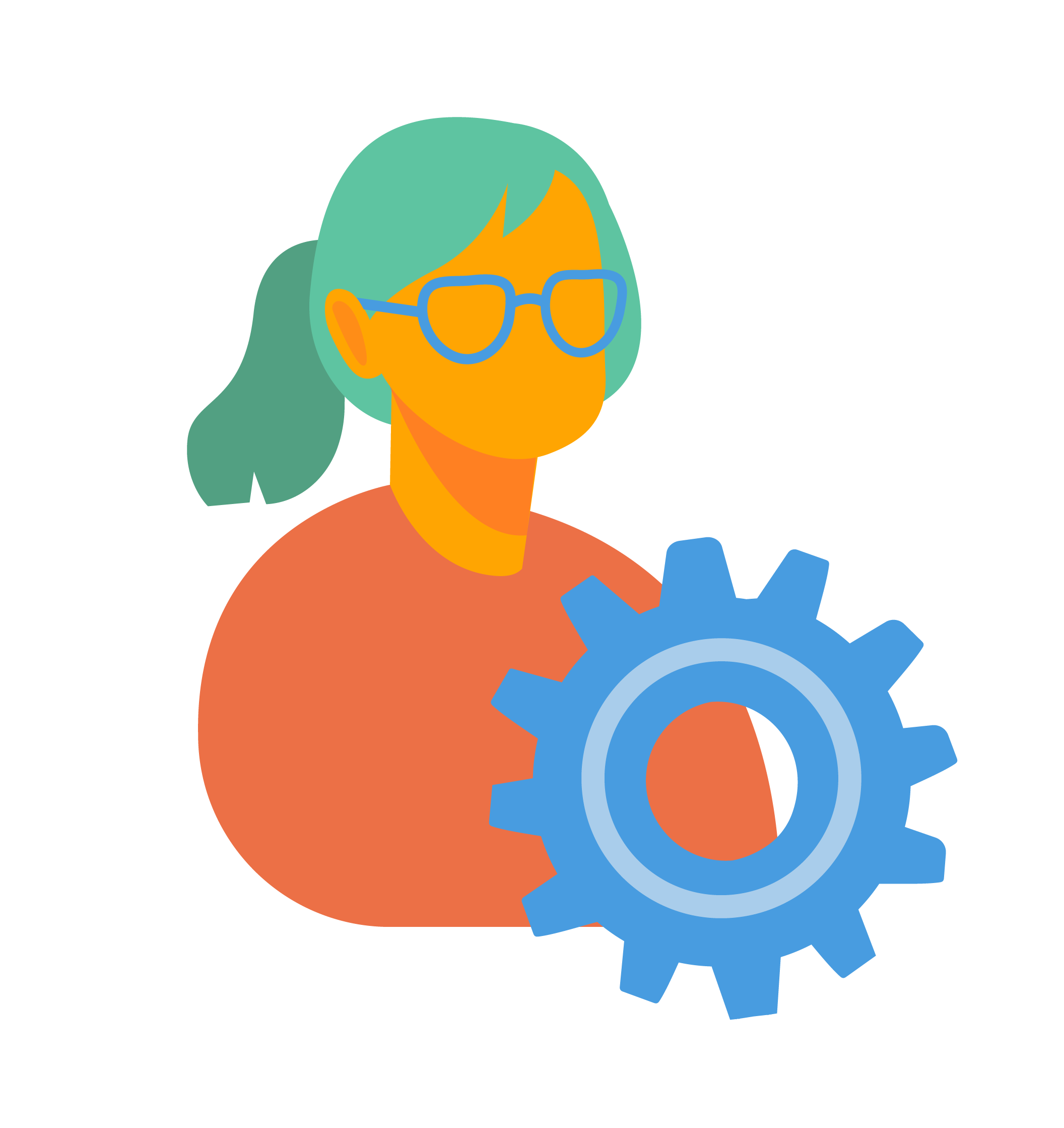 Control who can buy and who gets charged
Select approvers for swag purchases
Designate which department or budget to bill
Gather any required information before each order is placed
Set and control budgets for different people or teams
Superstar Visibility
Insight

Keep an eye on what products are popular

Reporting

Real-time reporting with order details and costs

Budgets

Understand spending and stick to budgets

Track

Realtime shipment tracking, in the US and around the world
No brand risk, no inventory risk, no worries
Connect Now